Apple partner Foxconn working with Fisker to produce electric vehicles by 2023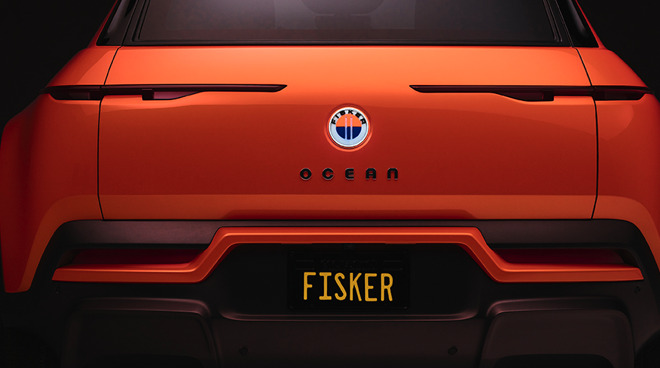 AppleInsider may earn an affiliate commission on purchases made through links on our site.
Electric vehicle manufacturer Fisker will join forces with Apple's main iPhone manufacturer Foxconn to produce more than 250,000 electric vehicles a year, starting in 2023.
The deal has been codenamed "Project PEAR," short for Personal Electric Automotive Revolution, and will target markets in North America, Europe, China, and India.
In addition to working with Fisker, Foxconn has also teamed up with Chinese EV startup Byton. Foxconn plans to provide components for 10% of the world's electric vehicles by 2025-2027.
As a response to the news, Fisker's shares jumped 23.4% to $20.10 in premarket trading, according to Reuters.
As of yet, Foxconn hasn't been explicitly named in any rumors related to "Apple Car." Past reports have suggested that Apple may be interested in tapping traditional auto industry contract manufacturers.
Reports have suggested that Apple is developing an "Apple Car," and is currently in search of an ideal production partner. The company had entered talks with South Korea-based Hyundai and affiliate Kia on the project, but was later confirmed to have withdrawn from negotiations.
Shortly after talks with Hyundai had ended, Japanese automaker Nissan has suggested that it would be interested in partnering with Apple on the production of "Apple Car."