Apple supplier Foxconn investing in & assembling electric vehicle for China startup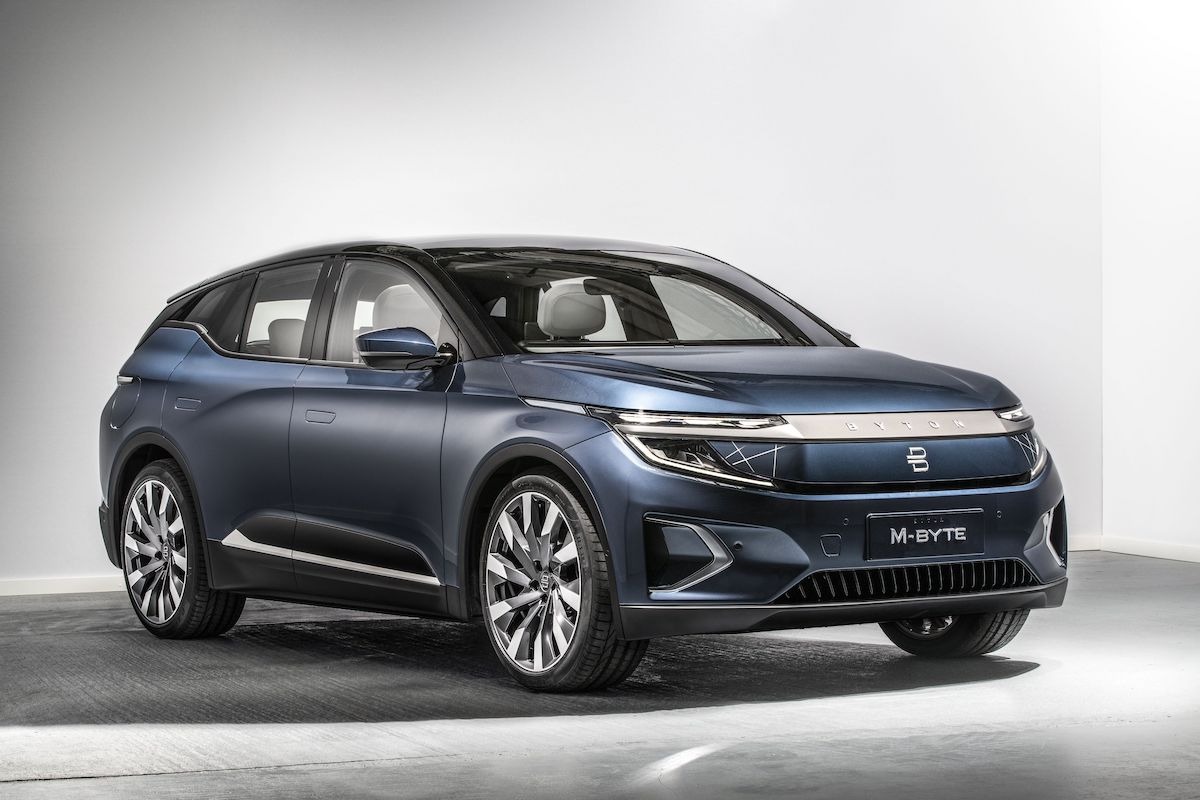 Apple supplier Foxconn has inked a deal with Chinese electric vehicle startup Byton to bring the latter company's first car to production in 2022.
Foxconn plans to invest $200 million in the venture, Bloomberg reported. Both companies plan to start mass production of the Byton M-Byte electric SUV by the first quarter of 2022.
The deal could aid the embattled Byton, which recently missed a promised deadline to release the M-Byte to Chinese consumers in 2020. But the partnership also suggests a major bet by Foxconn on the electric vehicle market.
That's significant because the Taiwanese contract manufacturer is Apple's single largest supply chain partner. Foxconn is known for producing the iPhone and other products for the Cupertino tech giant, which is also said to be eyeing the electric car market.
Rumors of an "Apple Car" or some type of autonomous vehicle system stretch back to 2014. Since then, Apple has continued its development of car technology under the internal moniker of Project Titan, and recent reports indicate that Apple's vehicle work may come to fruition in the 2020s.
A report from December 2020 indicated that Apple is planning on producing its own electric vehicle with "next level" battery technology in 2024. Before that, Apple was said to be working with chipmaker TSMC on autonomous vehicle silicon.
Although it still isn't clear if Apple will release a production vehicle or enter the car market in another fashion, analysts have said that Apple may already have the "key ingredients" to disrupt the auto market and deliver a "seamless user experience."
Well-connected analyst Ming-Chi Kuo has forecast that the "Apple Car" could arrive in 2025, but isn't likely to debut before then.
Although the Foxconn partnership with Byton isn't directly connected to Apple's car plans, it does reveal an increasing interest in EVs among traditional electronics companies.
As of yet, Foxconn hasn't been explicitly named in any rumors related to "Apple Car." Past reports have suggested that Apple may be interested in tapping traditional auto industry contract manufacturers like Magna International.