Apple Car arriving in 2025 at the earliest, says Ming-Chi Kuo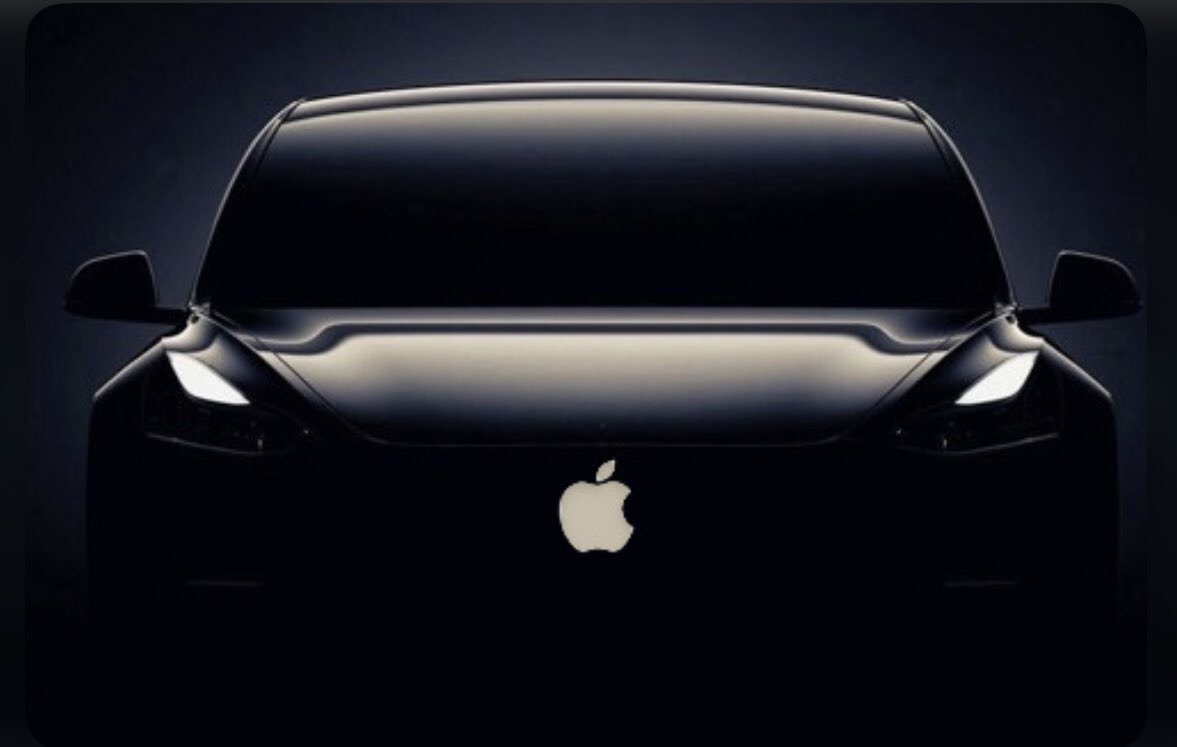 Analyst Ming-Chi Kuo has poured water on rumors that the Apple Car could arrive at any point before 2025, warning that many elements are still being worked on.
A December supply chain report claimed a number of car part factories in Taiwan were rushing shipments to Apple for a potential car launch in September 2021. The dubious report's claim seemed unlikely for a number of reasons, ranging from a lack of hard-defined specifications of the vehicle to the seemingly short lead time for the production of a substantial product.
In a note to investors seen by AppleInsider, analyst Ming-Chi Kuo of TF Securities warns against believing the hype surrounding the report, which has helped push up the value of "concept stocks" for companies supposedly linked to Apple's vehicular efforts. The buying of the shares in the related companies is a "knee-jerk reaction that could be short-lived," with Kuo suggesting there are at least three reasons why investors shouldn't do so right now.
It is offered that the uncertainty of the "launch schedule," the lack of a supplier or specification for the vehicle, and the uncertainty of "Apple's competitiveness in the EV/self-driving car market" are major problems to be considered.
While in a previous report TF Securities forecast an Apple Car launch between 2023 and 2025, the company's latest survey indicates the "current development schedule of Apple Car is not clear." If it were to start in 2020 and if "everything goes well," the potential launch for a self-driving car could be between 2025 and 2027, by the firm's reckoning.
"Due to changes in the EV/self-driving market and Apple's high quality standards, we would not be surprised if Apple Car's launch schedule is postponed to 2028 or later," Kuo writes.
Specifications and suppliers in reports and rumors are "only speculations by the market and do not involve actual Apple Car suppliers," the note adds. The "still evolving" nature of the technical specifications also makes it "too early to talk about the final specs" this early before a projected launch.
As for the competitiveness in the market, TF Securities feels "the key success factor for Apple Car is not hardware, but big data/AI," an area that Apple has "not demonstrated significant" competitive advantages for in its existing products.
Despite the 2021 claims, other analysts have offered their own observations on the timing, largely anchored around another report suggesting Apple was going to use "next-level" monocell battery designs in a car due in 2024.
Goldman Sachs wrote about the 2024 timing, proposing an Apple Car would make sense as a services-supporting hardware platform, but the high costs associated with releasing a car could mean it will be of limited impact for investors. Typically low margins compared to Apple's other businesses were also cited as a possible reason for Apple to explore alternative avenues, such as by providing a seamless user experience but relying on another manufacturer to create the actual vehicle.
Another report from Morgan Stanley also believes Apple has an interest in "enhancing the driving experience with vertical integration of hardware, software, and services." The Apple Car is seen as a long-term project with Apple's decision to bring five core technologies in-house covering processor design, batteries, cameras, sensors, and displays potentially aiding its car development efforts.
Formerly known as "Project Titan," Apple's car technology work has ranged from self-driving vehicle systems to car design. Largely thought to be an electric car, Apple's efforts have resulted in the issuing of many different patents relating to car design and other technologies, and has involved the hiring of experts and acquisition of startups in the field to accelerate its research.