Apple, TSMC rumored to be working on chips for a Tesla-like 'Apple Car'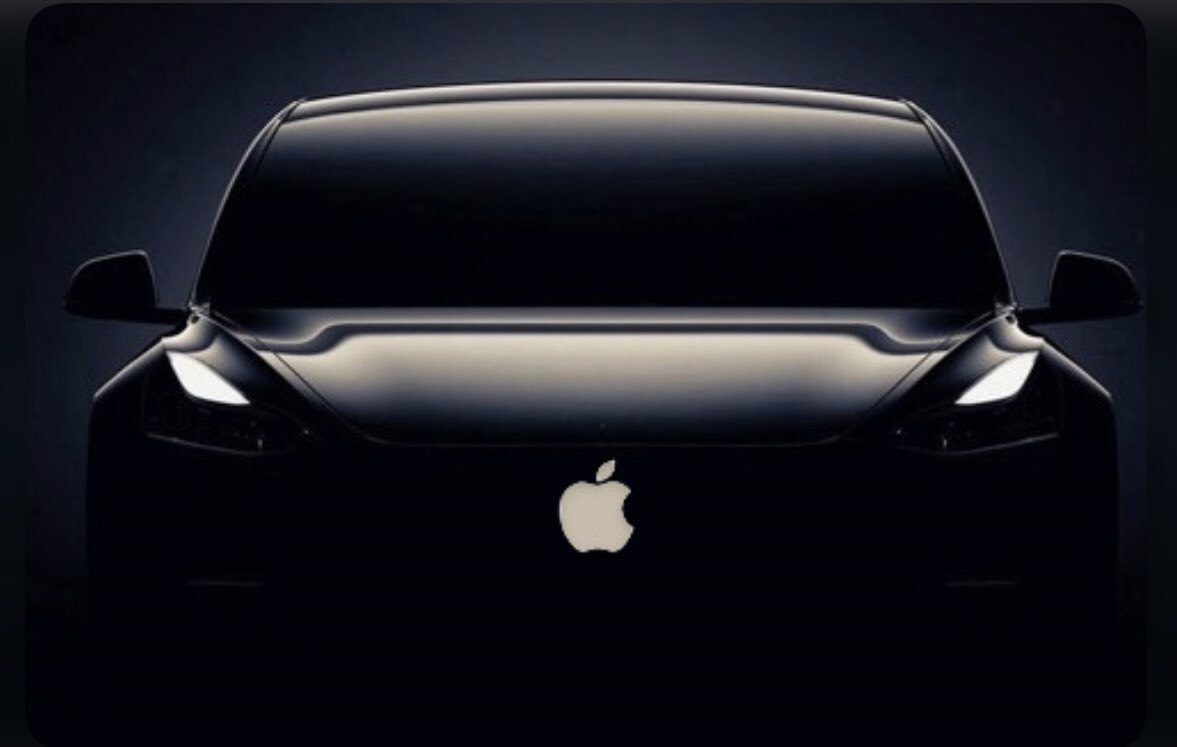 Apple is reportedly working with supply chain partner TSMC on an autonomous vehicle chip for an "Apple Car" said to be similar to a Tesla.
The Cupertino tech giant's Project Titan is thought to be focused on developing technology to facilitate self-driving cars, but other reports indicate that Apple could be developing its own vehicle as well.
On Wednesday, DigiTimes reported that Apple is working with TSMC, or the Taiwan Semiconductor Manufacturing Company, on self-driving chip technology. It goes on to claim that both companies have established plans for a factory to produce "Apple Car" chips in the U.S., and are currently negotiating with upstream and downstream supplies in the automotive electronics supply chain.
The Taiwan-based media outlet also added that the "Apple Car model is similar to Tesla," but failed to expand on what that means.
DigiTimes has a mixed track record of accurate Apple information. Though its supply chain reporting typically holds up, it has struggled with reporting on Apple's future plans. Because of that, it's worth taking this report with a grain of salt.
Reliable Apple analyst Ming-Chi Kuo has previously forecast that Apple would source self-driving car chips from TSMC. Kuo maintains that the "Apple Car" could debut between 2023 and 2025.
Additionally, TSMC is still mulling the construction of a chip manufacturing facility in Arizona. It's possible that DigiTimes is conflating these reports with rumors of an Apple autonomous vehicle.
Rumors about Project Titan have surfaced periodically over the years. Although the project has been beset by changes in direction and staff cuts, development on autonomous systems appears to be continuing.
On Tuesday, a report indicated that Apple had transferred its self-driving car team under the leadership of its AI and machine learning chief. That report also suggested that Apple is still deciding whether to launch its own vehicle, design self-driving systems for other car makers, or release an aftermarket kit compatibility with third-party automobiles.