ARM processor for Macs coming in 2020 or 2021, Apple car in 2023 says Ming-Chi Kuo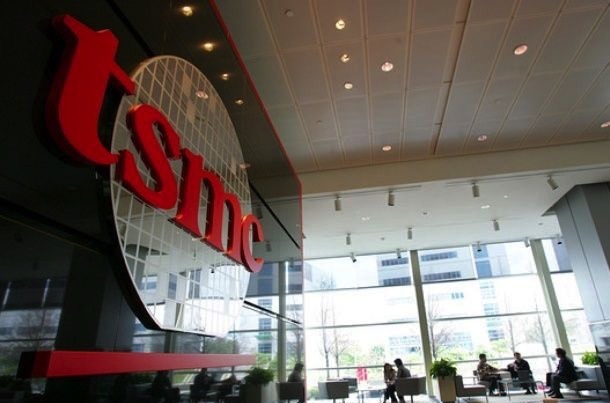 The symbiotic relationship between Apple and TSMC is expected to continue for at least five years, with chips from the foundry expected to pop up in Macs no later than 2021, and in Apple's long-awaited car effort between 2023 and 2025, if Ming-Chi Kuo is correct.
In a note to investors seen by AppleInsider, Ming-Chi Kuo of TF Securities expects that TSMC will continue to be the sole supplier for both the "A13" in 2019 and "A14" in 2020. Kuo also predicts that Mac models will adopt Apple's A-series processor in some form starting 2020 or 2021, with four benefits predicted.
The main benefit for Apple would be a "full-stack" control of all of the Mac, like it has for the iPhone and iPad. Additionally, it could reap lower expenses associated with building a Mac, and glean a higher market share from a potentially lower price. A fourth factor, differentiation from competitors' products is a double-edged sword, however, as an ARM processor would cut back on virtualization solutions that the "pro" market sometimes rely on.
The shift to an ARM Mac has been predicted for some time. The shift won't be immediate, and will likely start on Apple's low-end, like the MacBook and possibly a Mac mini migration.
Kuo also believes that Apple's advanced driver assistance systems in a still-evolving Apple Car project will get a TSMC chip at launch at some point between 2023 and 2025, with it supporting either high automation of driver's tasks, or complete automation, including navigation and driving.
Wednesday's note also reiterates previous remarks Kuo has made about the iPhone XR. Kuo believes that Apple will sell up to 83 million iPhones in total in the company's first fiscal quarter, which ends on December 31. This is an improvement from Kuo's previous prediction of up to 80 million, which was on the table prior to Monday's note.
Additionally, the iPhone XR is expected to defeat a "low seasonality" after the holiday quarter. Instead of a near-50 percent drop that the iPhone 8 saw after the holiday, Kuo believes that the iPhone XR is expected to only drop 30 percent, a favorable comparison to the overall industry's about 40 percent drop.