TSMC US effort seeking subsidy, similar to Foxconn Wisconsin deal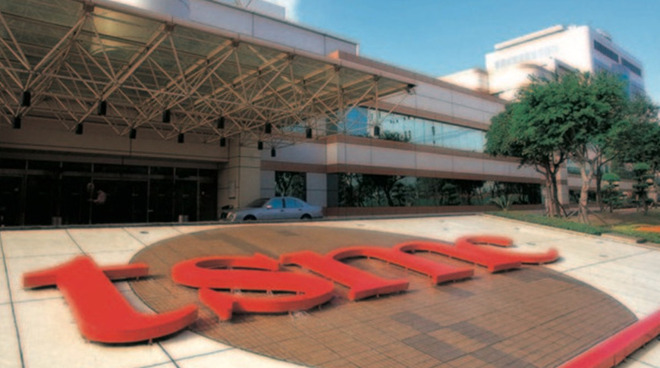 Apple's processor manufacturing partner TSMC assures that the company still plans on opening a $12 billion factory in Arizona — but is looking for big government subsidies to do it.
TSMC — Taiwan Semiconductor Manufacturing Co Ltd — says that discussions with the United States government over subsidies for its new plant in Arizona are ongoing, despite previous security concerns.
"We hope federal and state governments could make up TSMC's running costs difference between the United States and Taiwan," said Liu, according to Reuters.
He also added that while the new plant won't be doing business directly with the military, some of their clients could supply TSMC-made components to the military.
In May, TSMC officially announced that it will open an advanced semiconductor fabrication plant in Arizona, expected to cost over $12 billion. The plant could produce its first batch of chips as early as 2024. However, U.S. senators called on President Donald Trump to answer "serious questions" about a planned Taiwan Semiconductor Manufacturing Co. chip plant, with the group seeking transparency on potential national security and financial issues.
Citing possible national security concerns — TSMC is a supplier to U.S. black-listed Huawei — and undisclosed subsidies, the senators asked the government to consider "companies that already have built a significant presence in the U.S." Those firms include Micron, GlobalFoundries, and Cree.
Foxconn took giant subsidies worth billions to open a manufacturing plant in the U.S. So far, the project has barely broken ground, is far behind hiring requirements, and the centers on the properties are mostly unused.