Apple's 2020 iPhones expected to use 5nm 'A14' TSMC chips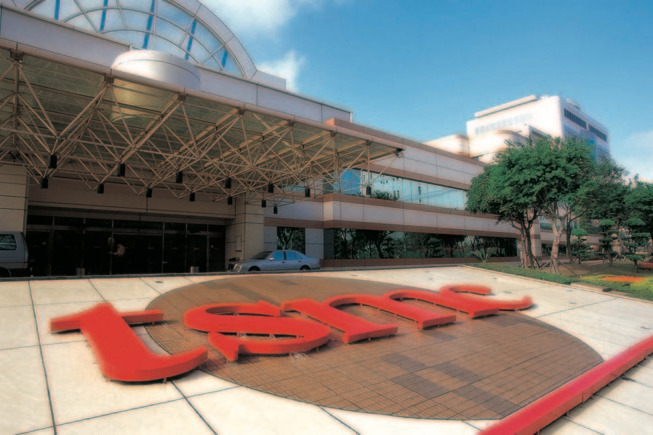 TSMC is expected to further reduce the die size for the 2020 iPhone, and is expected to provide a 5nm "A14" system-on-a-chip for Apple.
Apple's exclusive manufacturer of the A-series processors in iPhones, TSMC, is to unveil its forthcoming 5 nanometer facilities at Mobile World Congress (MWC) on February 25. Following that debut, Apple is reported to place orders for the new, thinner processor that TSMC will be manufacturing them in 2020.
The Taiwan Semiconductor Manufacturing Company has been developing thinner processors through the use of new technology called Extreme Ultraviolet Lithography (EUV). As well as making the processor thinner, this technology allows for the ability to place more onto any one processor given the same volume or surface area. The combination means improved performance and the proximity of transistors means better power efficiency.
TSMC is also the major fabrication company for many other companies, some of whom are due to unveil 5G-compatible phones at MWC. These phones use Qualcomm's Snapdragon 855 and X55 5G modems, both of which are said to be being manufactured by TSMC's current 7nm technology.
DigiTimes is not an accurate predictor of Apple's specific plans, like feature inclusions. However, it does provide specific, and accurate, insight on the manufacturing industry in China.
According to Digitimes, TSMC has already received orders for 5G-related applications such as Internet of Things devices.