Chip maker TSMC confirms plan to open $12 billion factory in Arizona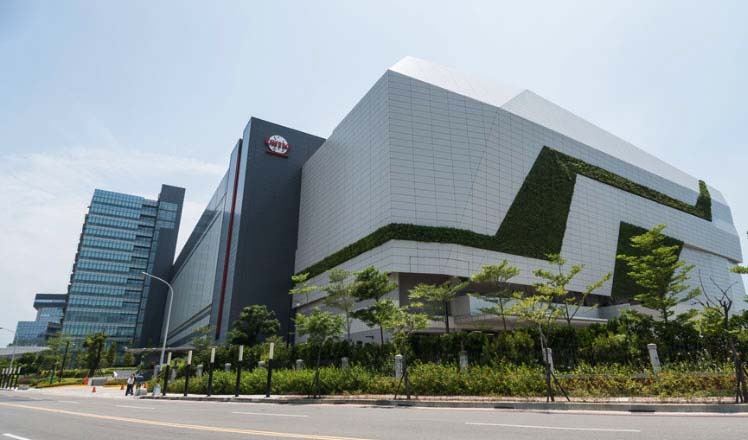 Apple's processor manufacturing partner TSMC has officially announced that it will open an advanced semiconductor fabrication plant in Arizona, with the first batch of chips expected in 2024.
Following previous reports that TSMC was planning to open a new fabrication plant in the US, the chip maker has now confirmed that it will spend $12 billion building in Arizona.
"This US facility not only enables us to better support our customers and partners, it also gives us more opportunities to attract global talents," said the company in a statement.
"This project is of critical, strategic importance to a vibrant and competitive US semiconductor ecosystem that enables leading US companies to fabricate their cutting-edge semiconductor products within the United States and benefit from the proximity of a world-class semiconductor foundry and ecosystem," it continued.
The company says that facility construction is planned to start in 2021. It expects chip production will begin in the finished plant in 2024, but its $12 billion expenditure is to be spread over 2021 through 2029.
Taiwan-based TSMC makes Apple's A-series processors used in its iPhones and iPads, with the company expected to move to 5nm processors for the "iPhone 12" later this year. TSMC's new plant will be a 5nm fabrication facility, and so may also provide processors for the rumored ARM-based Macs when it gets going.
TSMC's move to produce more processors within the US follows years of technology companies looking to reduce their dependency on Taiwan and China. It also follows this week's news that President Trump has threatened to tax companies as an incentive to have them move production to the US.