Apple partner TSMC to reportedly build 5nm chip factory in Arizona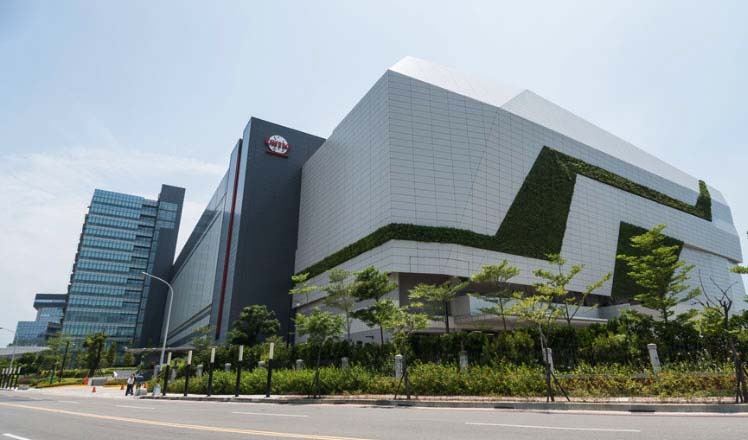 Apple supplier Taiwan Semiconductor Manufacturing Co. is set to announce that it plans to build an advanced chip factory in Arizona.
Now, TSMC is said to be on the verge of announcing new plans to build out an advanced 5-nanometer facility in Arizona, The Wall Street Journal reported on Thursday.
The decision, reached by TSMC executives at a board meeting in Taiwan on Tuesday, could be announced as soon as Friday.
TSMC's new factory could be up and running by 2023, sources told the WSJ, adding that the U.S. departments of State and Commerce were involved in the plans. It's currently unclear if the company will receive financial incentives from the U.S., though a factory producing 5nm chips could cost more than $10 billion.
Apple is expected to move to 5nm processors with "iPhone 12" this year, later expanding utilization to other products like iPad and, for the first time, the Mac lineup.
News of the plans come as the U.S. grows more concerned about its reliance on supply chain infrastructure in Taiwan, China and South Korea for electronics and technology production.
On Monday, the Trump Administration was said to be discussing the possibility of building out chip fabrication plants in the U.S. with companies like TSMC and Intel.