First ARM Mac said to arrive in 2021 with custom Apple chip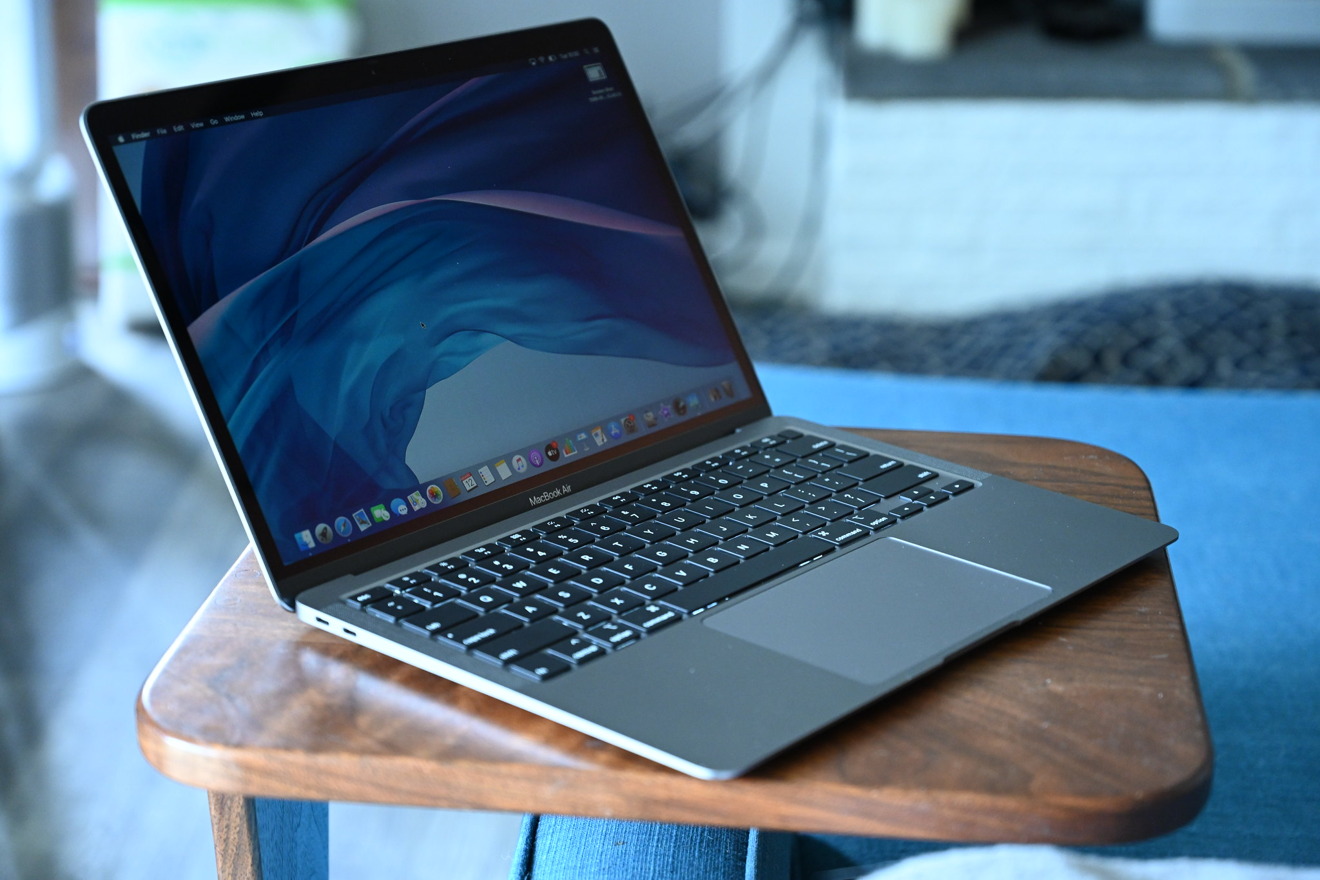 A new report claims that the first ARM Macs are on the way in 2021, with a chip design based on the A14 expected in the "iPhone 12."
Apple is reportedly well on the way to delivering an ARM Mac to consumers, according to a new report on Thursday morning. The chips will reportedly be based on a 5nm chip produced by TSMC, and be similar — but not identical — to the A14 expected in the "iPhone 12."
According to the report by Bloomberg on Thursday morning the first shipping machines will have eight high-performance cores and at least four energy-efficient cores. Allegedly, Apple is exploring iterations of the processor with more than 12 cores.
Bloomberg expects the first device to be a new laptop. A second generation of chip designs are reportedly already in the planning stages, based on the 2021 iPhone processor, presumably called the "A15."
No specific timetable for arrival was predicted, beyond 2021.
This isn't the first report of ARM Macs being imminent, but Bloomberg was one of the first venues to discuss the possibility in 2017. In 2019, Intel officials said that they expected an ARM Mac as soon as 2020.
Ming-Chi Kuo has chimed several times about the shift, saying that he expects the transition to begin in 2020 or 2021. A "Project Kalamata" has also been discussed, with prototypes of the device from Pegatron said to utilize a touchscreen, SIM card slot, GPS, compass, and a water resistant housing — suggesting a different form-factor entirely than the MacBook Air or MacBook.
As a general rule, ARM-based processors provide better performance per watt than Intel processors deliver, leading to better battery life. And, at the same time, for many engineering reasons, an ARM processor has the bonus that it also produces lower heat than Intel given the same performance.
Apple has convinced its devout to shift to new hardware architectures in the Mac itself twice, once with 68000-series to PowerPC processors, and again from PowerPC to Intel. But, Apple has hurdled the potential marketing nightmare of large shifts for users many times.
Any ARM shift won't be immediate, and won't span the entire product line in one fell swoop. It will likely start on Apple's low-end, with the MacBook a likely candidate for resurrection, or an ARM-based Mac mini migration. Additionally, Microsoft has Windows on ARM, with a 32-bit software compatibility layer, so virtualization or even Windows on top of one of these new machines isn't out of the question — but isn't likely at launch.
High-end ARM chips aren't out of the question. Data centers use high-power ARM chips now, with Apple manufacturing partner TSMC a producer of much of the high-end ARM silicon.