Pegatron likely to be Apple's manufacturer for future ARM Mac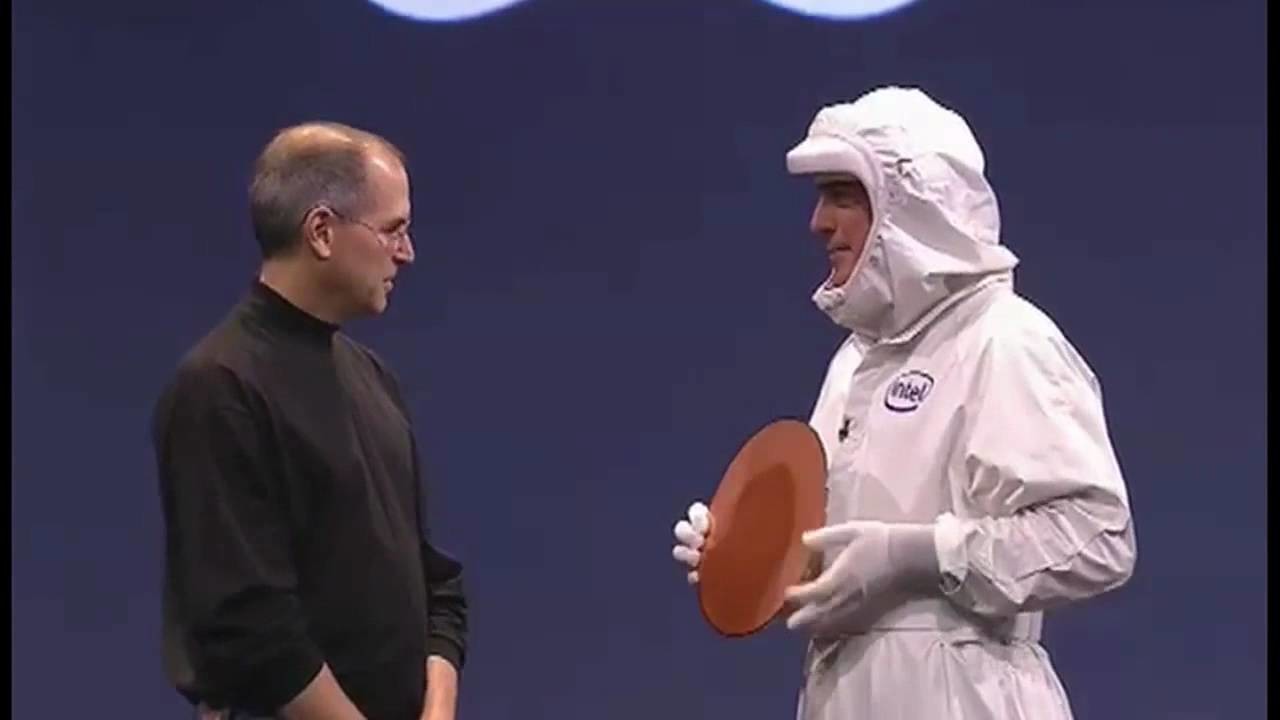 Reports from the supply chain suggest that long-time Apple partner Pegatron will be tasked with assembly of any ARM-based Mac product.
The latest report about ARM-based Macs is courtesy DigiTimes, who reiterate that Pegatron will be assembling the machine in the future.
A report about project "Kalamata" suggesting that Apple is well along the path to making ARM-based Macs laid the foundation for the most recent rumors. The most recent being a new Apple project reportedly codenamed "Star" with a number of "N84."
The latest rumors claim that the utilize a touchscreen, SIM card slot, GPS, compass, and a water resistant housing — suggesting a different form-factor entirely than the MacBook Air or MacBook. Reportedly, a small batch of these devices have been manufactured by Apple supplier Pegatron and shipped to the company's headquarters in Cupertino.
The claims fail to mention screen size, processor design, format, or keyboard — which doesn't suggest a MacBook or MacBook Air, but an iPad-like device. Given those differences, the original report speculates that "Star" could be the banner under which Apple is developing a widely rumored ARM-based MacBook or, alternatively, an iOS notebook.
Prototypes in circulation are said to boot using an Extensible Firmware Interface (EFI) like Apple's current Intel-based Macs, which the original report suggests points to an ARM-powered MacBook convertible. However, the machines are said to run a "derivative" of iOS, not macOS.
Digitimes has verifiable sources within the supply chain. Where the publication falls down is predicting specifics for Apple products.
Tuesday's report from DigiTimes lies somewhere in between, falling short of detailing a machine. But, it isn't clear if report is a copycat following the recent revelations that Apple was working on the project.
Even the original report about "Star" isn't clear, with other sources claiming it refers to one of the iPhone models set to be released later in 2018. The original report on "Star" claimed sources familiar with the matter, and little else.
Going back a decade
The prediction of another CPU architecture shift isn't revelatory, given Apple's history. Apple internally started the shift to PowerPC chips in 1991, with the transition happening for consumers a bit more than two years later. Additionally, the company had Mac OS X builds for Intel chips since nearly the launch of the operating system, with that shift happening about five years later.
More specific rumors that Apple plans to switch away from x86 to its own custom silicon have been circulating for a long time. Rumblings have been heard since at least since 2008, when the tech giant purchased chip designer PA Semi for a reported $278 million.
Industry scuttlebutt about ARM Macs followed in 2011, when a report claimed Apple would deliver a desktop version of its 64-bit ARM platform within one to two years, gossip seemingly backed up by a buy-in into a chip fabrication plant in 2013. As with the rest to that point, that rumor didn't come to pass.
Rumors of an ARM-based Mac cropped up again in September 2017, when a report claimed the company was looking to cut back on its reliance on Intel.
Apple's A11 Bionic processor has a single-core processor speed of 4205, with a multi-core speed of 10122. The results are very similar in performance to the 2016 and 2017 i7 MacBook Pro for single-core performance, and the multicore performance of the original 15-inchMacBook Pro with Retina Display.