Apple acquires power-efficient chipmaker Passif Semiconductor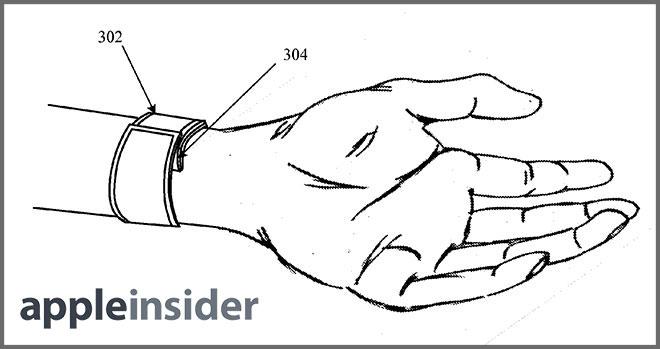 In another low-key acquisition, Apple has bought Passif Semiconductor, a California communication chip developer that specializes in low-power designs — technology that could be useful in developing a smartwatch-like wearable device.
Details on the purchase were first reported on Thursday by Jessica Lessin, a tech reporter who formerly worked for The Wall Street Journal. Passif's current products include wireless radios for Bluetooth Low Energy profiles.
It's unknown how much Apple paid for Passif, but according to Lessin, the iPhone maker attempted to buy the chipmaker years ago "a for a price in the mid-tens-of-millions of dollars." The company confirmed that the deal took place, but did not divulge any specifics.
The acquisition may be linked to Apple's rumored "iWatch" development, an anticipated wrist-worn device that is expected to connect with devices like the iPhone while also measuring biometric data for fitness and health purposes.
Apple has also been aggressively hiring personnel from the medical sensor field in an apparent attempt to bolster its team for the rumored "iWatch." Well-connected analyst Ming-Chi Kuo of KGI Securities expects such a device to debut in late 2014.
In a rare move, Apple has even openly filed for ownership of the iWatch name in a number of countries around the world.
Apple Chief Executive Tim Cook revealed in May that his company had at that point acquired 9 companies since October of 2012. He also said that his company had picked up the pace since 2012, when Apple acquired companies at a rate of one every 70 days.
Since Cook's comments in May, Apple has acquired at least three more companies: In addition to Passif, it bought public transit and navigation firm HopStop, as well as crowdsourced mapping data startup Locationary. While the buyout of Passif will help Apple's future hardware, the benefits of the Locationary and HopStop purchases will most certainly be seen on the software front, through Apple's in-house Maps service.