Hyundai in talks with Apple to produce 'Apple Car'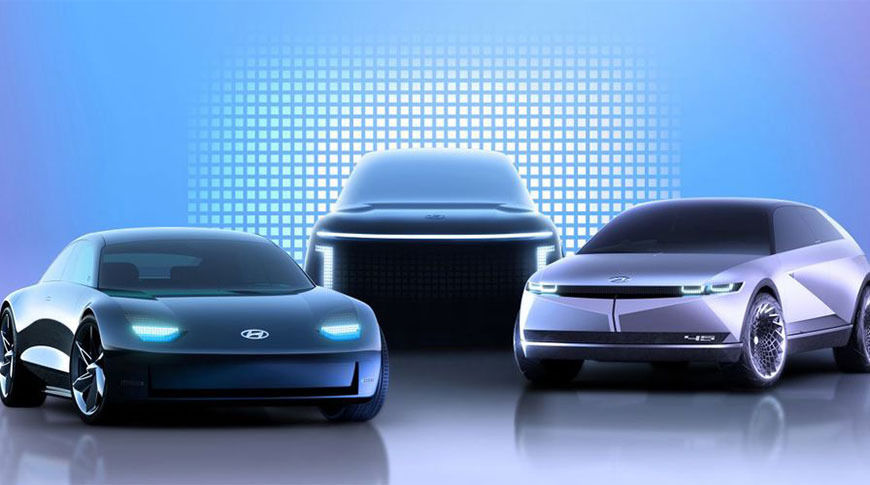 Apple is reportedly negotiating a deal that could result in a partnership with South Korean automaker Hyundai on an electric vehicle and specialized battery technology.
Citing an interview with an unnamed source, Korea Economic Daily reports Apple and Hyundai are in the process of hammering out a deal that would see the Korean company fulfill production responsibilities for a rumored "Apple Car."
The project has reportedly passed an internal review at Hyundai Motor Group, though the collaboration needs a green light from chairman Chung Eui-son.
In addition to manufacturing Apple's electric car, Hyundai will also play a role in developing the vehicle's custom battery solution. Battery operations will be handed off to Hyundai or Kia factories in the U.S., according to the source.
A report from Reuters in December claimed Apple is indeed developing "next level" battery technology to cut costs and increase potential driving range. Among the rumored advancements are a "monocell" design and new lithium iron phosphate chemical mixture.
Tesla's Elon Musk cast doubt on the Reuters report shortly after it was published.
"Tesla already uses iron-phosphate for medium range cars made in our Shanghai factory.

- A monocell is electrochemically impossible, as max voltage is ~100X too low. Maybe they meant cells bonded together, like our structural battery pack?"
Apple has been working on a branded car, referred to internally as Project Titan, since at least 2014. The initiative was thought to have been put on ice in 2016, with work reorganized toward the development of self-driving systems instead of a full-fledged vehicle. More recently, however, reports indicate that Apple has circled back to its original plans.
Earlier today, Bloomberg said Apple is working to release a branded self-driving car, though production is at least five years out. There is still a chance that Apple could decide to scrap the project and instead market its self-driving technology to established manufacturers.
Update: Hyundai has confirmed it is in discussions to produce the rumored "Apple Car," reports CNBC.
"We understand that Apple is in discussion with a variety of global automakers, including Hyundai Motor. As the discussion is at its early stage, nothing has been decided," the company said.