Hyundai and Kia confirm 'Apple Car' talks have ended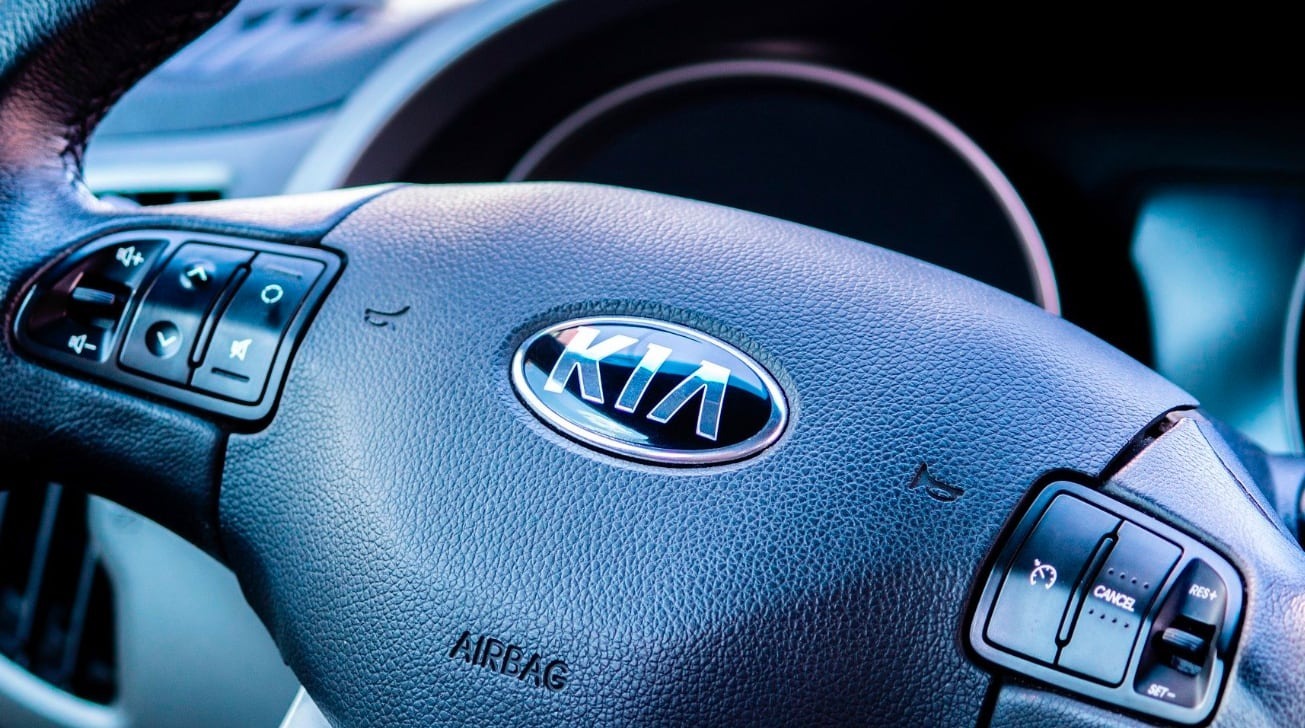 South Korean carmaker Hyundai and affiliate Kia have declared they are no longer in negotiations with Apple to manufacture the rumored Apple Car.
Following a flurry of reports about Apple's talks with Hyundai and Kia about the 'Apple Car,' Hyundai has publicly admitted it's no longer in discussions with the iPhone maker about the project.
In a regulatory filing, Hyundai and Kia said the two firms had received requests from multiple outfits about self-driving electric car development, but no decision had been made as the talks were at the early stages. Bloomberg reports Hyundai's shares dropped 8.4% after the filing, and Kia fell 14%.
The two car producers were reported in January to be in discussions with Apple about the 'Apple Car,' talks Hyundai unusually confirmed before backing away from the statement. Apple was reportedly upset with the public disclosure.
On Friday, the discussions between the companies were paused, with internal disagreements with Hyundai having the potential to derail plans altogether.
While the talks were occurring, there was the suggestion Hyundai would bring production to the United States, operating a factory in Georgia controlled by Kia with a view to producing 100,000 cars by 2024. It could have also involved an investment of 4 trillion won (about $3.6 billion) from Apple to make the project a reality.
Production duties could have been handed over to Kia completely, as Hyundai was concerned its brand reputation would be damaged by becoming an assembler for other car companies instead of working on its own products. Executives were allegedly "agonizing" over the decision.
Hyundai and Kia weren't the only companies Apple was talking to about the "Apple Car," as the iPhone maker was allegedly speaking to at least six Japanese automakers at the same time.