Apple pauses 'Apple Car' talks with Hyundai, report says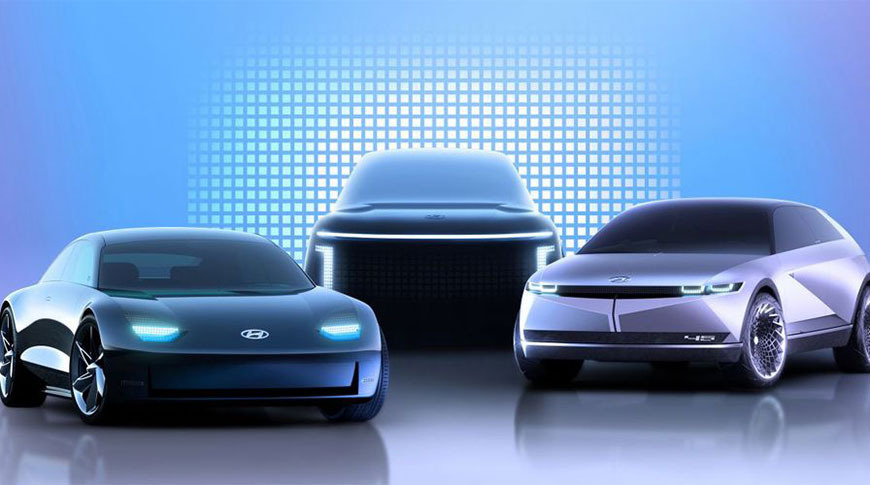 Apple's discussions with Hyundai and Kia about building an electric "Apple Car" were put on pause recently, according to a new report.
Apple was upset about Hyundai's announcement that it was in talks to join the electric car project, Bloomberg reported. Earlier in January, Hyundai — and its subsidiary Kia — backed away from the statement.
It's not clear if or when the discussions might resume. There are internal disagreements within Hyundai that could derail the plans, with one person saying there is a "dispute" about whether Hyundai or Kia will get to produce the Apple autonomous vehicle.
A report from January indicated that Hyundai executives are still mulling whether it's worth the risks to take on Apple as a customer.
If the talks do resume, Kia is expected to be the more likely choice. It's seeking to build an Apple car at its plant in Georgia.
A source told Bloomberg that Apple has also been discussing similar plans with other automakers, but did not name any names. Apple is also said to be in talks with multiple Japanese carmakers.
The vehicle is rumored to be built on Hyundai's E-GMP electric vehicle platform, with Hyundai chipping in with component design and production.
Earlier in February, Apple was said to be nearing a deal with Kia on a $3.6 billion investment to bring the Apple self-driving car to life.