Apple rumored to invest $3.6B in Kia to produce 100,000 'Apple Cars' per year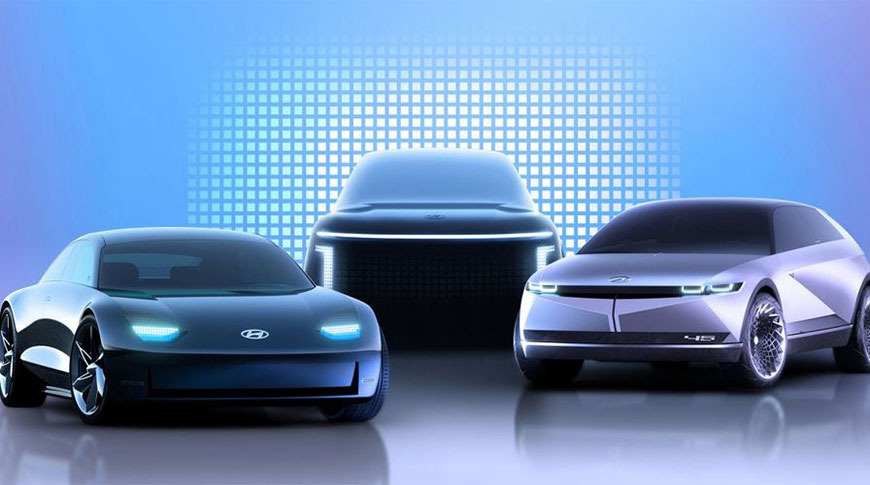 A new report claims Apple and Kia are close to reaching a deal that will see the tech giant invest some 4 trillion won (about $3.6 billion) on a collaborative effort to bring "Apple Car" to life.
Without citing sources, a report from South Korean news outlet Dong-A, spotted by Bloomberg, says Apple and Kia are primed to strike a production deal on Feb. 27.
According to the publication, Apple will invest 4 trillion won to secure access to Kia's U.S. facilities in Georgia. The companies are eyeing a production run in 2024 with an initial capacity of 100,000 cars per year, though the plant can ramp up to a maximum of 400,000 units a year, the report says.
Terms of the contract are unknown and it is unclear what, exactly, the supposed investment covers.
News of the potential deal arrives as the "Apple Car" rumor mill churns. On Tuesday, Apple analyst Ming-Chi Kuo in a note to investors predicted the iPhone maker will work with Kia parent company Hyundai on the design and manufacture of an electric vehicle.
Specifically, the so-called "Apple Car" will be built on Hyundai's E-GMP electric vehicle platform, with Hyundai Mobis offering assistance with component design and production. Like the Dong-A report, Kuo said Kia will handle production in the U.S. Apple is expected to be in charge of self-driving hardware and software, semiconductors, battery technologies, form factor and user experience.
Previous reports also marked Hyundai as a likely collaborator on "Apple Car." The South Korean automaker in January confirmed it was in talks to produce the vehicle, but quickly walked back those statements to say it was in talks with a number of parties regarding the development of electric vehicles.
A report last week said Hyundai executives are still assessing the risks involved with taking Apple on as a customer.