Hyundai bosses 'agonizing' over whether to build 'Apple Car'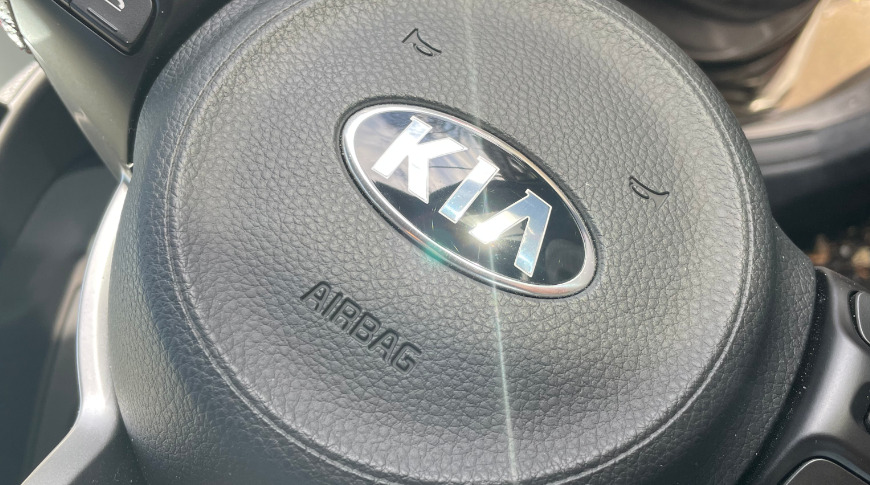 Executives at Hyundai say they are still unsure whether collaborating with Apple on the "Apple Car" is a good move.
Although Apple has yet to comment in any way, it has recently and repeatedly been reported that Hyundai — or its subsidiary Kia — will make the forthcoming "Apple Car." Now executives at Hyundai say that the company is split over both how to do it, and whether they should.
According to Reuters, an unnamed Hyundai executive has said that the company has been in talks with Apple. He or she would not confirm, however, the status of the talks, or whether they were still continuing.
"We are agonizing over how to do it, whether it is good to do it or not," said the executive. "We are not a company that manufactures cars for others."
"It is not like working with Apple would always produce great results," he or she added. "Apple is the boss. They do their marketing, they do their products, they do their brand. Hyundai is also the boss. That does not really work."
A separate executive at the firm expressed the same concerns to Reuters. "Tech firms like Google and Apple want us to be like Foxconn," he or she said.
"A cooperation may initially help raise the brand image of Hyundai or Kia," this executive continued," but in the mid- or longer term, we will just provide shells for the cars, and Apple would do the brains."
A third insider said that Apple would be looking to source components from many suppliers, and use Hyundai to assemble the final vehicle.
"The [Hyundai Motor] Group is concerned that the Hyundai brand would become just Apple's contract manufacture," said this insider, "which would not help Hyundai in its effort to build a more premium image with its Genesis brand."
Despite the expectation that Apple will partner with a firm such as Hyundai to make the "Apple Car," JP Morgan analyst Samik Chatterjee believes it will manufacturer the vehicle itself. Chatterjee predicts that Apple will "go big or go home," over its "Apple Car" plans.