Nissan signals interest in 'Apple Car' following Hyundai exit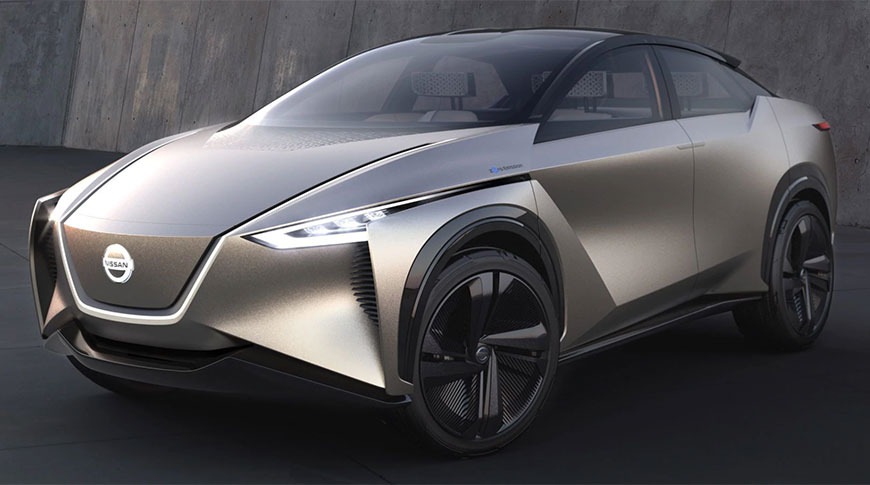 Japanese automaker Nissan on Tuesday suggested it would be interested in partnering with Apple on the production of a so-called "Apple Car," citing the need to stay nimble as technology permeates the industry.
During a quarterly earnings conference call, Nissan CEO Makoto Uchida fielded a question regarding a potential collaboration with Apple now that Hyundai is no longer in talks to build the tech giant's car, reports The Wall Street Journal.
As technology remodels the car industry, "we need to take new initiatives" and "work with companies that are knowledgeable, with good experience, through partnership and collaboration," Uchida said. While not a confirmation that talks are underway, the response illustrates a willingness to cooperate on a project that has reportedly been declined by other major automakers.
Nissan currently fields one the world's most popular production electric vehicles in the Leaf and is primed to build on that lead with a crossover based on its IMx concept.
Uchida's comments come less than a week after reports indicated Apple is in discussions with multiple Japanese car companies over production and supply contracts. At least six firms are said to be in active negotiations.
Honda and Mazda said they could not comment on the matter, while Mitsubishi asserted claims that Apple is engaging with Japanese automotive companies were false. Nissan declined to comment.
According to equity analyst Mio Kato, Nissan is "the most likely candidate to be in serious discussions with Apple" thanks to spare production capacity in the U.S., the report says.
"Apple Car" rumors have accelerated over the past few weeks, with January reports in the U.S. and South Korea tipping advanced talks with Hyundai. The South Korean automaker initially confirmed it was in discussions to produce the vehicle before walking those statements back.