Poly Network hacker returns nearly all $610M in stolen assets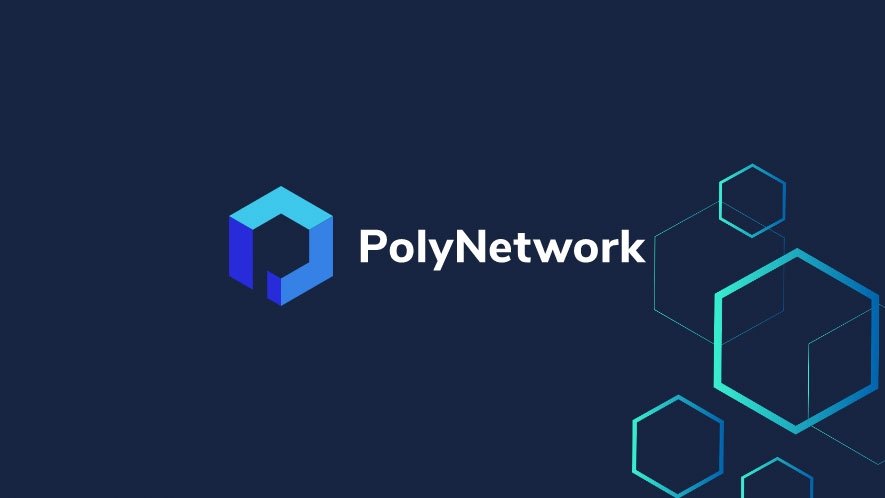 One of the largest cryptocurrency thefts in history has turned into one of the oddest, with the perpetrator or perpetrators returning nearly all $610 million in assets to victim Poly Network.
Earlier this week, decentralized finance platform Poly Network was hacked and an estimated $610 million in crypto swiped. The company pleaded with the attacker or attackers, urging them to return the funds and avoid prosecution.
As of Wednesday, the supposed hacker or hackers returned $260 million in assets, reports The Wall Street Journal. Another batch of returns brought that amount up to $342 million on Thursday, CNBC.
On Friday, most of the proceeds were sent back to Poly Network, though $268 million in assets are currently held in an account that requires keys from both the company and the attacker to access. The alleged hacker or hackers in a message embedded in a cryptocurrency transaction said they would "provide the final key when _everyone_ is ready," CNBC reports.
Another $33 million in tether is also outstanding, with those funds frozen in an attempt to recover the stolen tokens.
Communicating over a blockchain account used in the heist, the purported hacker or hackers claimed the end goal was to expose vulnerabilities in Poly Network's systems. The plan had always been to return the money, the they claimed.
"I am not very interested in money! I know it hurts when people are attacked, but shouldn't they learn something from those hacks?" one post reads, according to the WSJ.
On Friday, Poly Network said it offered a $500,000 "bug bounty" to an entity it has taken to calling "Mr. White Hat" for assisting in the improvement of the company's security.
"We would now like to thank his commitment for helping us improve Poly Network's security and hope he will help contribute to the blockchain sector's continued development upon accepting the Bug Bounty," Poly Network said, according the WSJ.
Analysts, however, believe "Mr. White Hat" might have had a change of heart after realizing stolen assets were more difficult to liquidate than originally planned due to the relatively transparent nature of blockchain technology on which cryptocurrencies are built.
Poly Network operates in the DeFi sector, which seeks to replicated traditional lending and trading systems using blockchain technologies. The firm offers customers the ability to transfer assets from one blockchain to another, among other services.
The theft involved bitcoin, ether, shiba inu, tether and more.