Apple selects 15 minority-owned businesses for 'impact accelerator'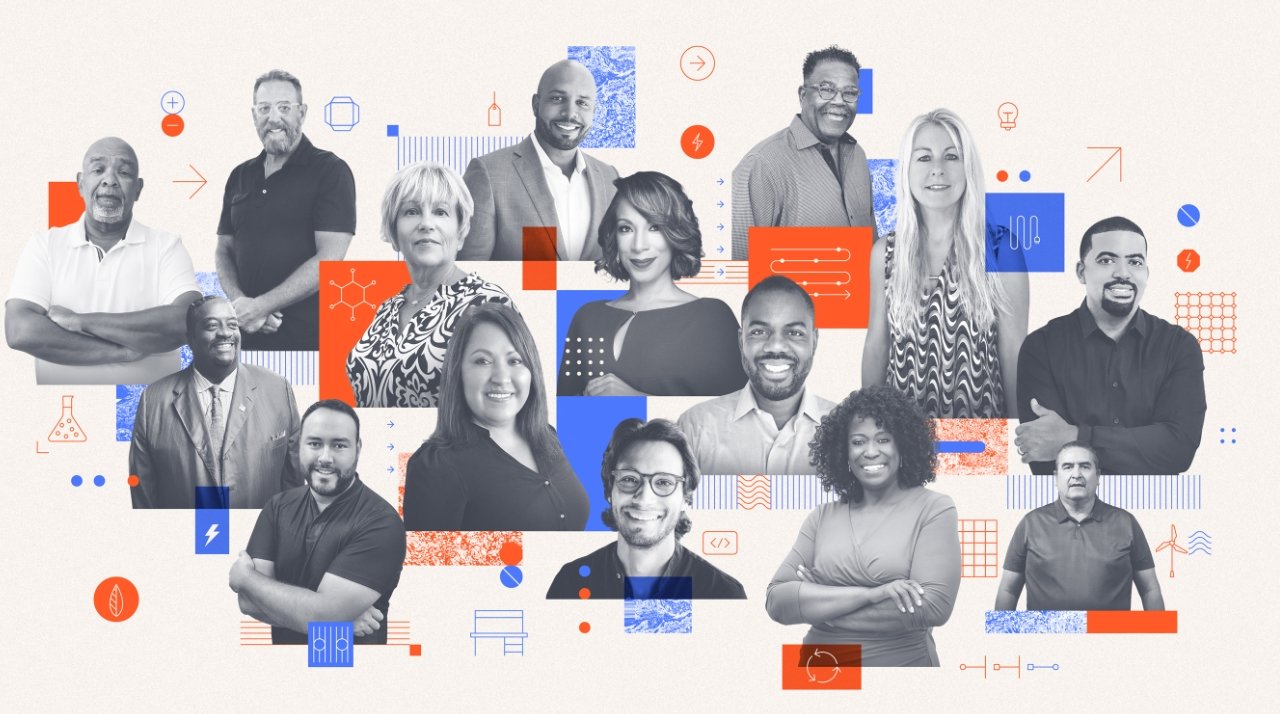 A new "Impact Accelerator" program from Apple will see the company provide training 15 environmental businesses, all minority-owned, with the aim of helping communities affected by climate change.
Launched as part of its Racial Equality and Justice Initiative, the new three-month Impact Accelerator program is also designed to "help combat systemic barriers to opportunity," for people across the US.
"We are thrilled to welcome our first Impact Accelerator class, and look forward to seeing how these innovative businesses will expand their work to protect the planet and our communities," said Apple vice president of Environment, Policy, and Social Initiatives, Lisa Jackson, in a statement.
"On our journey to our 2030 carbon neutral goal for our supply chain and products, we're determined to help create a greener and more equitable future for all people," she continued. "The businesses we're partnering with today are poised to become tomorrow's diverse and innovative industry leaders, creating ripples of change to help communities everywhere adapt to the urgent challenges posed by climate change."
The program was originally announced in February 2021, when Apple stated that it was an opportunity that was specifically opened up to Black- and Brown-owned companies.
Apple now explains that the program provides customized training that is "tailored to support Black-, Brown-, and Native American and Indigenous-owned businesses." Following the program's three months, each of the companies will "be considered for opportunities to act as suppliers to Apple," in its drive to becoming carbon-neutral.
The 15 companies range from ones in California's Silicon Valley, through Detroit, Michigan, and including tribal nations across the Midwest.
Argent Associates, Plano, TX
Bench-Tek Solutions, Santa Clara, CA
BlocPower, Brooklyn, NY
Diversified Chemical Technologies, Inc., Detroit, MI
Dunamis Clean Energy Partners, Southfield, MI
GreenTek Solutions, Houston, TX
Group O, Milan, IL
Inspectorio, Minneapolis, MN
L2S Engineering, LLC, Leesburg, VA, and Apollo Beach, FL
Mosaic Global Transportation, San Jose, CA
Oceti Sakowin Power Authority, Tribal Regions Across the Dakotas
RFG-MPW Environmental & Facility Services, Detroit, MI
Vericool, Inc., Livermore, CA
VMX International, Detroit, MI
Volt Energy Utility, Washington, DC
They work ranges across design and engineering, industrial cleaning, and supply chain operations.