Photoshop gets new image correction tools on iPad, plus new beta program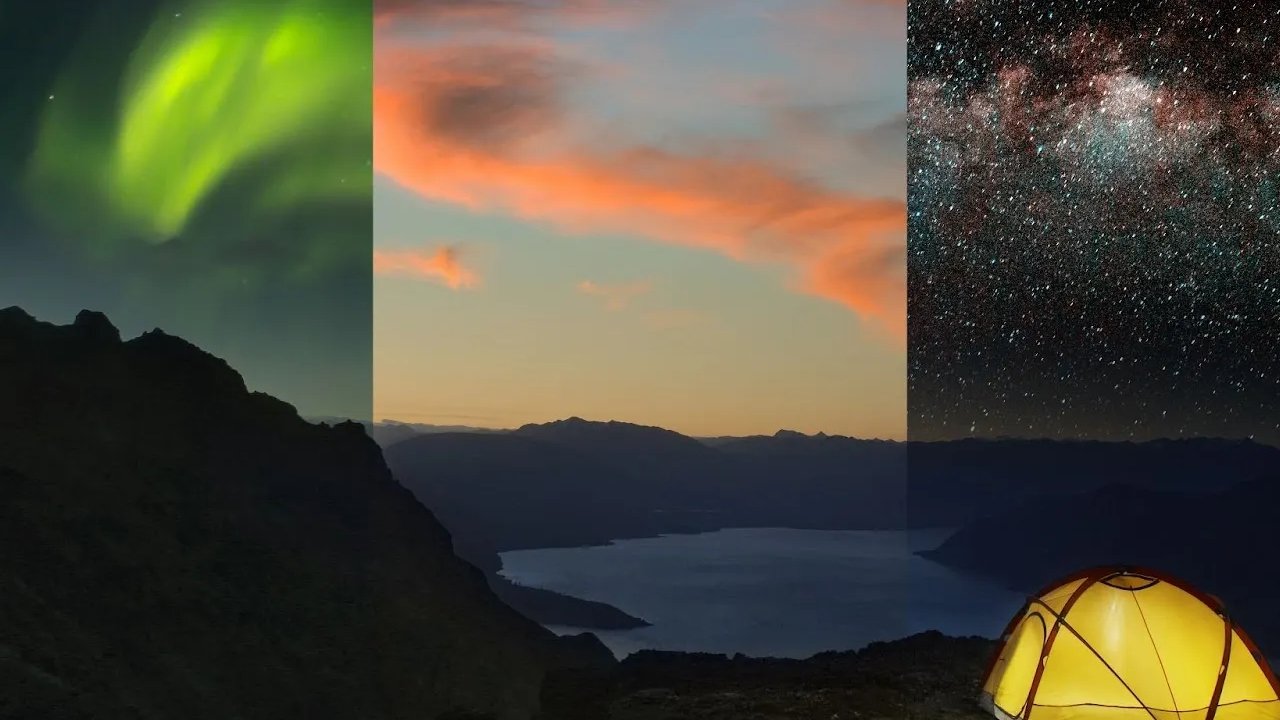 On Tuesday, Adobe announced new features for Photoshop, including new image correction features for Photoshop on iPad, improved image warp tools for desktop Photoshop, and a new beta program.
Photoshop on iPad gains the Healing Brush feature, allowing users to utilize their Apple Pencil to correct image imperfections. When using the Healing Brush, texture, lighting, transparency, and shading are matched with sampled pixels, ensuring a seamless match.
The Magic Wand tool is also available for Photoshop on iPad, enabling users to extract objects quickly. Like the desktop version, users can select areas of images based on tone, color, and adjust for tolerance.
Users can also connect their iPad to external monitors via HDMI or USB-C, and Photoshop will project the canvas onto the screen sans the Photoshop UI.
Photoshop on Desktop also gains new features and updates. For example, the Sky Replacement tool now has new skies to choose from and can import up to 5,000 skies at once.
Warping images has gotten a facelift as well, with independent Bezier handle movement. It's available for edges and Split Warp points, allowing users to wrap images around objects.
Several minor fixes have also been added, including bug fixes, smoother operation at zoomed-in levels, and improved error handling.
Photoshop also has a new beta program. Creative Cloud subscribers can download the Photoshop Beta from the Creative Cloud desktop app. Adobe is asking users to provide feedback on the beta at Adobe's Photoshop Ecosystem forums.