Epic's Australian lawsuit against Apple set for trial in November 2022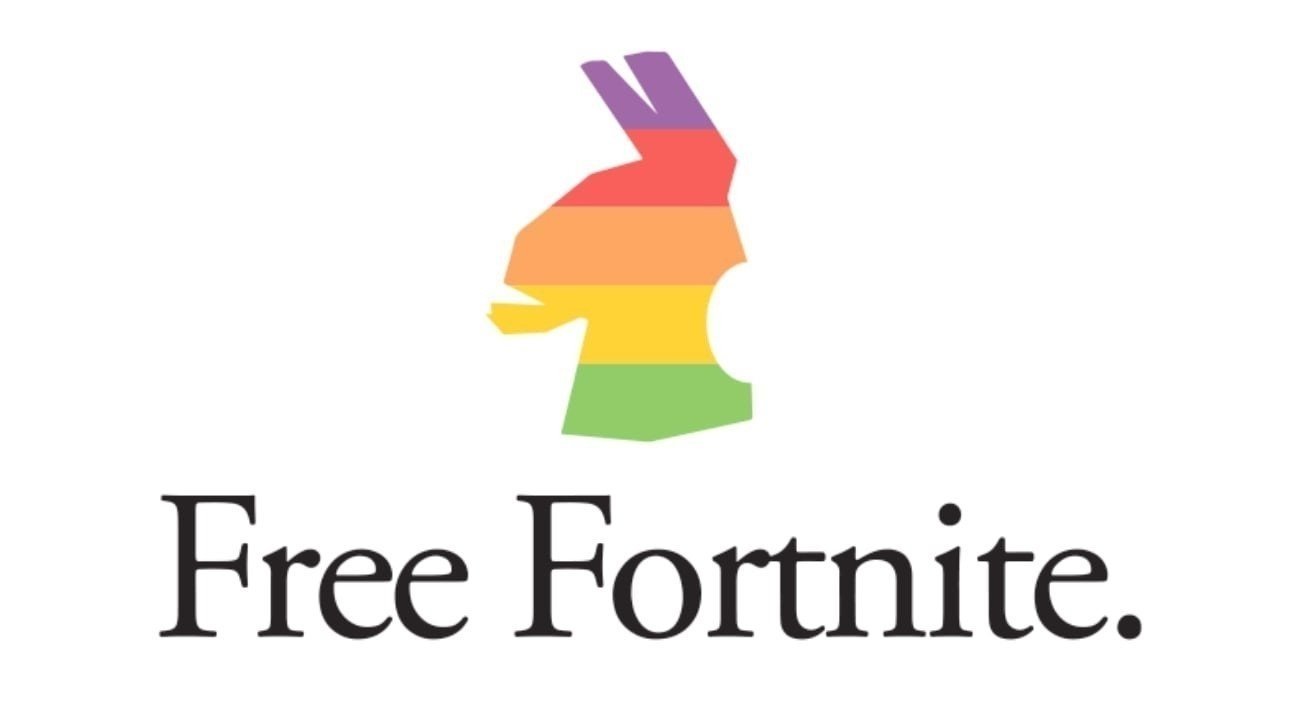 After deciding that Epic Games' Australian complaint against Apple can move forward, that country's Federal Court on Friday set a conditional trial start date of November 2022.
Justice Nye Perram, after hearing arguments from both sides during a case management hearing on Friday, said he did not want delay proceedings any further, according to ZDNet.
In April, Perram granted Apple a three-month stay as the court awaited an outcome of Epic's parallel case in the U.S. Four months earlier, Apple filed a motion to toss the Australian case because nearly identical claims were lodged in California court.
Epic mounted a successful appeal and had Perram's decision overturned in July. The games maker at the time said public policy issues in play were more important than jurisdictional formalities.
During today's hearing, Apple asked about the potential for another stay, but was quickly rebuffed, the report said.
"I don't think I should really do through the back door something which really ought to be done through the front door and I think if you want to apply to stay the proceedings, you're going to need to make a formal application for that," Perram said, according to ZDNet. "In the absence of such application, I'm not going to delay the proceedings."
Interestingly, Epic today filed an amended complaint for its tandem lawsuit against Google in the U.S., highlighting evidence that shows Google examined an option to buy Tencent's share of Epic. The search giant also considered partnering with Tencent to acquire Epic, the report said. Previous court documents illustrated Google's alleged attempt to buy the firm in a bid to remove what it called a "contagion" threat.
Epic is going after Apple's management of the App Store in its global legal battle. The developer fomented the scrum last August when it quietly implemented an alternative in-app payment option for its massively popular game "Fortnite," thereby sidestepping the App Store's commission mechanism. Apple yanked the app for flouting its developer agreement and later deactivated Epic's developer account, triggering a prepared legal thrust and polished media blitz from Epic.
Epic leveled lawsuits against Apple in Australia, the U.S. and the UK, though the latter was denied in February.