Apple v. Epic Games case in Australia paused as US trial looms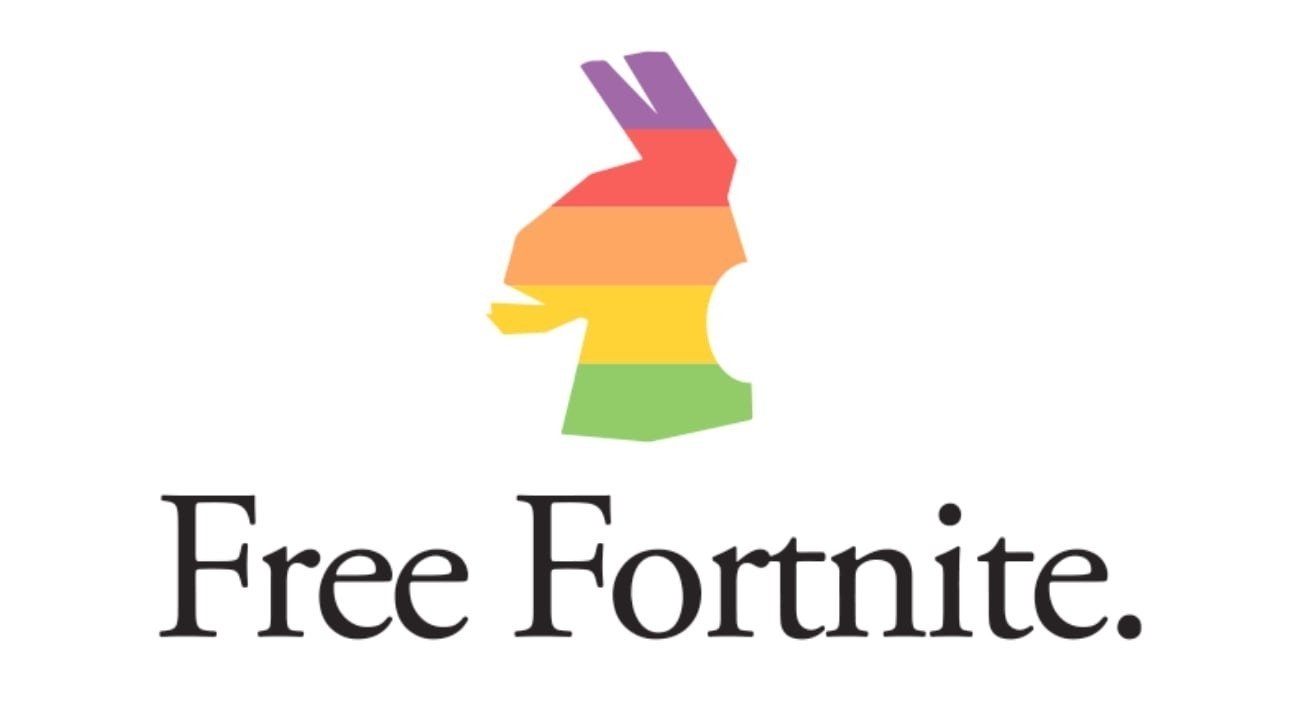 An Australian judge has ordered a stay on the Apple v. Epic Games case in Australia as the two companies continue to battle it out in the U.S.
On April 9, Australian Justice Nye Perram granted Apple a three-month stay of the case. If Epic Games doesn't commence a lawsuit in the U.S. alleging contraventions to Autralian Consumer Law within that period, the case will be permanently stayed, Gizmodo reported Friday.
Additionally, Justice Perram ordered the case to be stayed if Epic Games continues to pursue litigation in U.S. courts. However, the case can be brought back to Australia if the California court declined to determine the allegations.
In a statement to Gizmodo, Epic Games said that it remains committed to its "fight for increased competition on digital platforms in Australia and around the world." It added that it would continue to support Australian regulators in their pursuit of fair market practices.
Like Epic's other lawsuits, the "Fortnite" maker alleged that Apple's conduct on the App Store represented a "misuse of market power." The dustup between the two companies kicked off when Epic Games baited Apple into removing "Fortnite" from the App Store with the implementation of a direct payment system.
The case between Epic Games and Apple in California is set to go to trial on May 3.