Epic Games brings 'Fortnite' fight with Apple to Australia's courts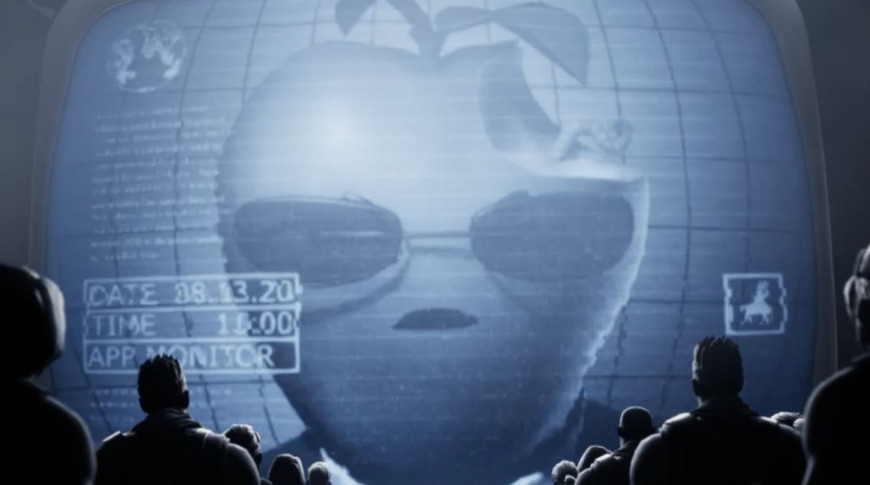 Apple's legal fight with Epic over "Fortnite" and App Store rules has expanded onto another continent, with Epic launching a legal claim against Apple in Australia.
Epic Games and Apple are embroiled in a lawsuit battle over "Fortnite," the highly-popular Epic game that was pulled from the App Store in August, triggering legal activity from both sides. While the main action is taking place in US courts, Epic has decided to bring the fight to a completely different continent, by launching a lawsuit in Australia.
Filed on Wednesday in the Federal Court of Australia, Epic alleges that Apple's conduct with the App Store is a "misuse of market power" that has the effect of "substantially lessening competition" in the iOS app industry. According to Epic, Apple's conduct breaches Australian Consumer Law as well as sections of the Competition and Consumer Act 2010.
"This is much bigger than Epic versus Apple - it goes to the heart of whether consumers and creators can do business together directly on mobile platforms or are forced to use monopoly channels against wishes and interests," said Epic founder and CEO Tim Sweeney. Reasoning that Apple's original products were open platforms that anyone could code for and install software from sources of their choosing, Sweeney urges "today's digital platforms must be similarly open to fair competition."
The lawsuits commenced due to Epic's decision to add a secondary in-app payment mechanism to "Fortnite" that paid Epic directly, skipping Apple and avoiding Apple's usual 30% transaction fee. It was part of a wider fight, where Epic also requested the ability to add its own app store to the App Store, which was denied as being against the App Store Review Guidelines.
In Epic's filing, the company rails against Apple's requirement it uses the existing IAP mechanism, as well as the inability to have its own storefront. By owning and controlling the store, it "prevents the broad base of iOS device users, including in Australia, from downloading apps on iOS devices from any source other than the App Store," with such restrictions having the effect to "foreclose competition" in the app marketplace.
"Apple has locked down and crippled the ecosystem by imposing an absolute monopoly on distribution and through the restrictions placed on in-app purchases," Epic argues. "They are preventing entire categories of business and software applications from being developed in their ecosystem and this excessive control is bad for competition, choice, and innovation."
Much like the US lawsuit, Epic is not seeking damages in Australia. It is however intent on making Apple change its rules to enable alternative payment methods and for other app storefronts to exist on iOS, which Epic characterizes as "simply seeking fair access and competition that will benefit all consumers."
Given the potential earnings of an Epic-owned app store, it may gain considerably more from the digital storefront if it has its way than damages could ever provide.