Google shuts down unified health division as chief leaves company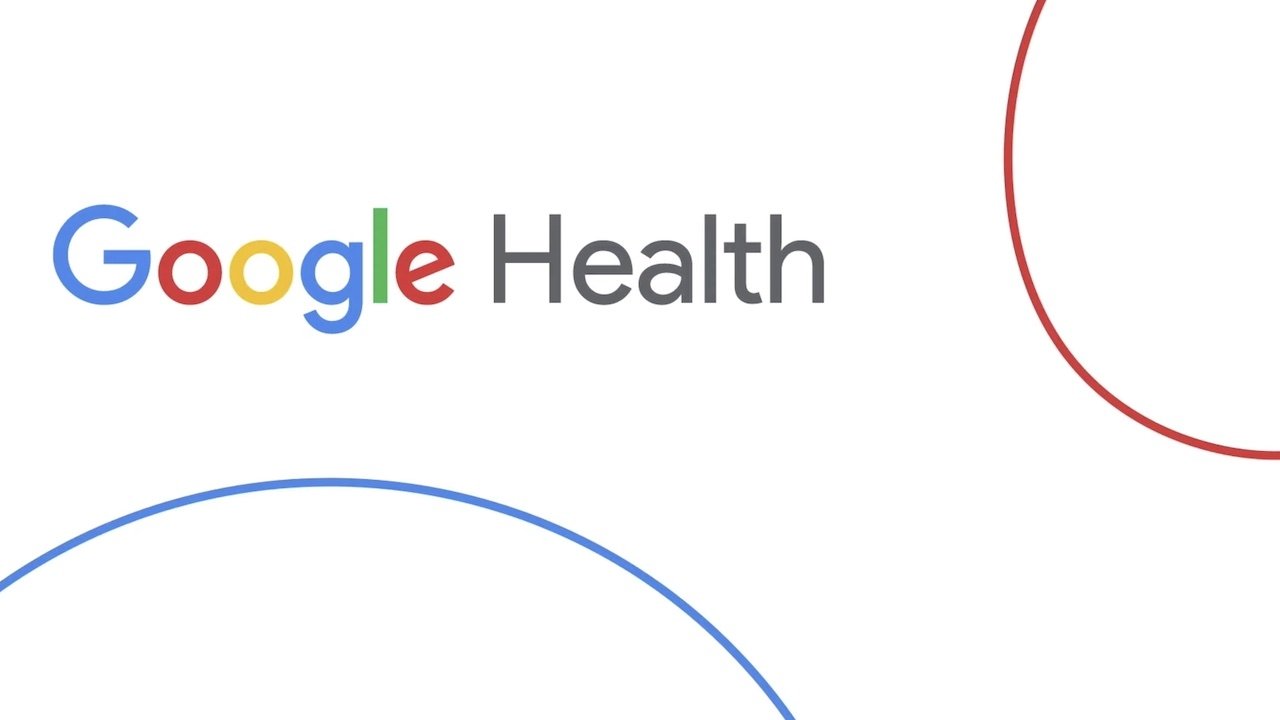 Google is reportedly dismantling its health technology initiative and splitting its projects across other teams as the chief of the division departs the company.
Dr. David Feinberg is reportedly leaving Google to join electronic medical records firm Cerner as its CEO and president. According to Business Insider, the various projects and teams that make up Google Health are being split across other parts of Google.
In a memo sent to Google employees on Thursday, Google research whiff Jeff Dean announced that the company's health division would no longer function as a single initiative. Some teams previously organized under Dr. Feinberg, like Google Health's clinical group, will now report to Dean.
"Google deeply believes in the power of technology to improve health and wellness and we have increased our health investments across the company," Google told Business Insider. "This has included developing projects within Google Health, launching and expanding health-related features on Search, Maps and YouTube that reach billions of people, and welcoming Fitbit."
Back in February 2020, Google Health had about 500 employees. Some of its projects included cloud partnerships with medical organizations and a tool for doctors to more easily search patient health records.
News of Google's health reorganization comes about a day after a report indicated that Apple is scaling back a specific health team that was focused on an internal health app.
Apple has continued to expanded its health focus over the years, however. The company unveiled a slew of health technologies earlier in 2021, including secure sharing with physicians and wellness-focused tools on the iPhone and Apple Watch.