Hacker returns all $610M of stolen Poly Network crypto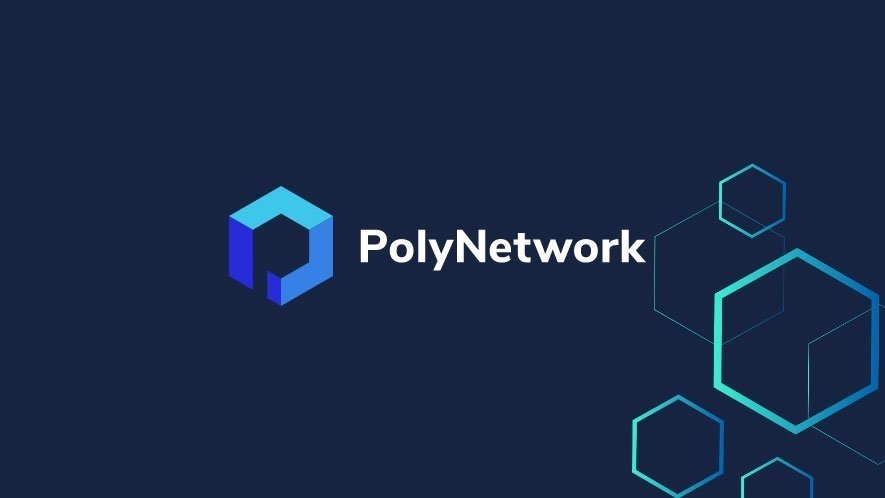 AppleInsider may earn an affiliate commission on purchases made through links on our site.
The hacker or hackers behind what is thought to be one of the largest cryptocurrency thefts in history returned the remainder of some $610 million in stolen assets to Poly Network on Monday, with the company thanking the perpetrator or perpetrators for their cooperation.
Poly Network announced the full return of a final allotment of about $141 million in tokens in a blog post today, reports Gizmodo. The cache included Ethereum and Wrapped Bitcoin.
"At this point, all the user assets that were transferred out during the incident have been fully recovered," the company said.
A further $33 million in frozen tether is still outstanding, though the attacker does not appear to have control of those tokens.
Poly Network says it is now in the fourth phase of an "Asset Recovery" roadmap thanks to the actions of "Mr. White Hat," the name the company bestowed on the hacker or hackers responsible for stealing and then returning its crypto hoard. Funds are in the process of being returned to users impacted by the breach.
The decentralized finance platform was hacked earlier in August and made multiple attempts to retrieve the funds, including penning an open letter to the attacker or attackers.
In what appears to have been a change of heart, the hacker or hackers began to return the assets in batches. Most of the tokens made their way back into Poly Network's digital coffers by July 14, though a tranche of $268 million was held in an account requiring keys from both the attacker and company. The supposed hacker or hackers said the final key would be provided "when _everyone_ is ready."
Poly Network attempted to woo "Mr. White Hat" with both a $500,000 "bug bounty" for finding an apparent vulnerability in its system and $50,000 in reward money for the remaining funds. The company later extended the role of "chief security advisor to the unnamed hacker. Mr. White Hat refused each offer, claiming that the original plan was to return the tokens.
Poly Network operates in the DeFi sector, which seeks to replicated traditional lending and trading systems using blockchain technologies. The firm offers customers the ability to transfer assets from one blockchain to another, among other services.