Apple partner TSMC to increase chip production prices by up to 20%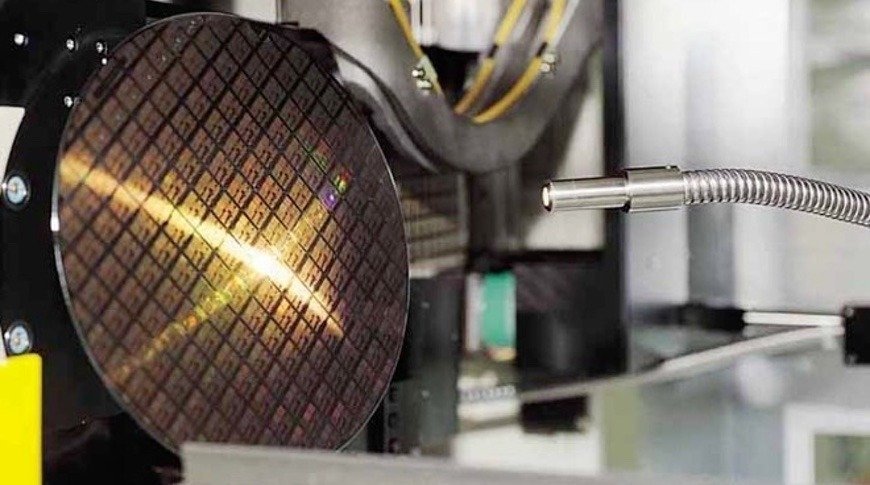 Taiwan Semiconductor Manufacturing Co., the company largely responsible for Apple's custom chip needs, is reportedly raising prices of nearly all advanced and processes late this year.
TSMC recently informed clients of the coming change, which will bring an up to 10% increase in quotes on 7-nanometer and smaller processes and a 20% bump for chips fabricated on 16nm and larger technologies, reports Digitimes (via Tom's Hardware). The change is slated to go into effect for orders set for fulfillment in December.
As noted in the report, nearly half of TSMC's $13.29 billion of revenue in the second quarter of 2021 was driven by orders for chips fabricated on its N5 and N7 nodes. A further 25% of revenue during the period came from N16 and N28 process orders.
Whether the change will prompt Apple to increase hardware pricing for products like iPhone, Apple Silicon Macs and other devices that use chips from TSMC is unclear.
Apple currently relies on TSMC for all A- and M-series system-on-chip production, silicon that ends up in flagship devices. The A14 chip, for example, is produced using TSMC's 5nm node, while a report in December claimed Apple gobbled up output capacity of the chipmaker's 3nm process for future silicon designs.
The tech giant is well positioned to absorb the increased quotes as it maintains consistent consumer pricing. However, the company could bump costs in a bid to protect its margins, which are among the highest in the industry.
Digitimes reports that GlobalFoundries, Powerchip Semiconductor Manufacturing, Semiconductor Manufacturing International and United Microelectronics have also increased production pricing amid a global rise in demand.