Peloton's original bike price drops $400 after poor earning results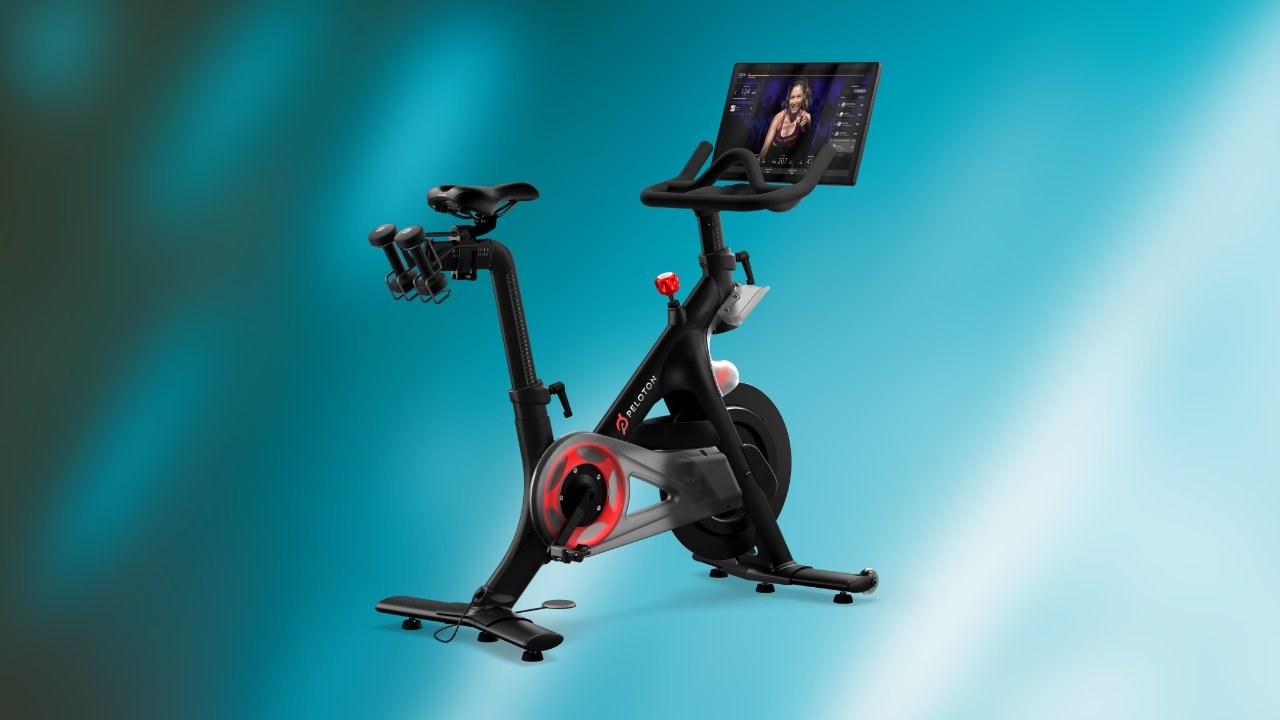 Peloton is hoping to lure in new customers by dropping the price of its original smart fitness bike to $1,495 — $400 cheaper than its original price tag.
The $400 price drop arrives after a worse than expected quarterly earnings result. Peloton, however, sees it as an opportunity to drive new user growth and more subscription revenue.
According to The Verge, Peloton grew less than expected and lost more than it had predicted. The company had a net loss of $313 million for its fiscal Q4.
This isn't the first price drop for the Bike. It originally cost $2,245 and was dropped to $1,895 in September 2020 after the Bike Plus launched.
Customers will still need the $40 per month subscription service to get the most out of the Bike. Subscription revenue is a big growth area for Peloton and it saw a 158.9% year-over-year growth in subscription gross profit.
The Peloton Bike is now $1,495 and can be purchased on the Peloton website.