'Sham' settlement offer not appeasing Coalition for App Fairness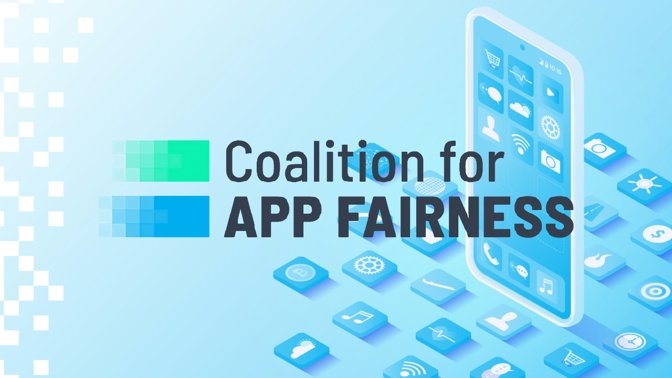 AppleInsider may earn an affiliate commission on purchases made through links on our site.
Developer consortium Coalition for App Fairness calls Apple's new App Store changes a "sham," and says it "does nothing" to address its members' concerns.
Apple has now settled an App Store lawsuit by creating a $100 million fund for developers, and allowing companies more direct access to their users. However, the Coalition for App Fairness says that the move is not the concession its members need.
"Apple's sham settlement offer is nothing more than a desperate attempt to avoid the judgment of courts, regulators, and legislators worldwide," said the organization in a statement emailed to AppleInsider.
"This offer does nothing to address the structural, foundational problems facing all developers, large and small, undermining innovation and competition in the app ecosystem," it continues. "Allowing developers to communicate with their customers about lower prices outside of their apps is not a concession and further highlights Apple's total control over the app marketplace."
"If this settlement is approved, app makers will still be barred from communicating about lower prices or offering competing payment options within their apps," says the statement. "We will not be appeased by empty gestures and will continue our fight for fair and open digital platforms."
The issue of direct communication between app developer and user has long been an issue in part because it means software makers get only limited information about who is buying their apps. It has also meant that developers could not use their apps to inform a user of offers or alternative ways to use the app outside the app store.
Now as part of the settlement, Apple has agreed to allow developers to email customers to discuss alternative payment methods. They are still not allowed to promote such offers within their apps, however.
The Coalition for App Fairness was started in September 2020 by companies including Epic Games. but now claims to have in excess of 60 member firms.
Separately, the Coalition has been fighting three subpoenas from Apple, which requested access to internal communications within those members.