Twitter appears to be down for some users [u]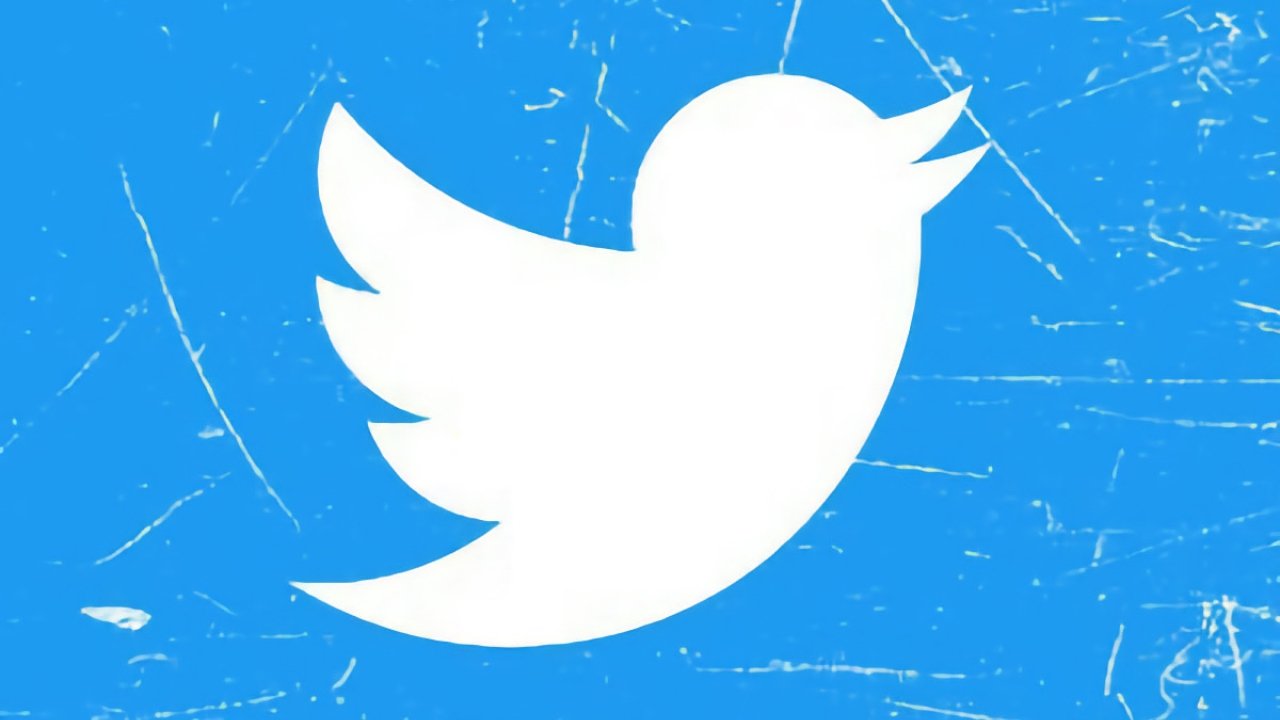 AppleInsider may earn an affiliate commission on purchases made through links on our site.
Twitter users reported a service outage in some areas starting at 8:45am ET.
Most users are reported an issue when accessing the Twitter website through a browser, but others indicated the app is failing to access the service. It appeared that most reports were situated in the northeast of the United States, indicating a specific server failure.
According to Down Detector, reports of an outage began at about 8:45am ET and ended around 10:00am ET. The cause of the outage is unknown and Twitter hasn't released any official statement acknowledging the issue.
Users reported slow responses within the app or failure to connect at all. Some used a VPN to connect with some success, further indicating this was a localized server issue.
Update: Twitter resolved the outage around 10:00am ET.