#AppleToo receives nearly 500 stories of workplace issues in four days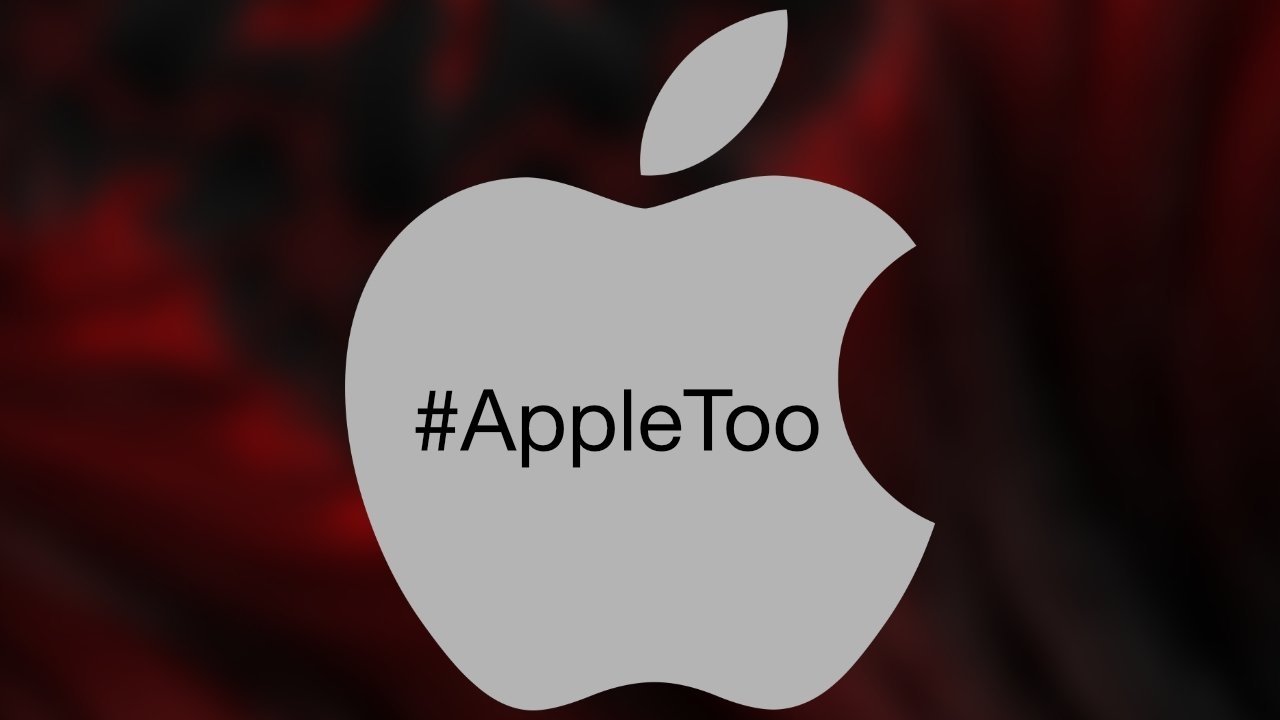 The public might soon learn much more about Apple's internal work environment despite the company's best efforts to keep details of its operation under wraps.
An employee effort to organize under the AppleToo banner on Friday said it has recorded almost 500 instances of workplace discrimination and harassment since calling on current and former workers to come forward with their stories early this week.
Workers who responded to AppleToo's call have asked how to inform the press about their experiences, reports Protocol. AppleToo also plans to begin sharing employee stories on Monday after it provides guidance on contacting local authorities, according to the organization's @AppleLaborers Twitter account.
A common thread in many stories was an apparent disregard for reported complaints on the part of Apple's human resources department, AppleToo said in a tweet.
Other employees have recently spoken up about similar issues. For example, Ashley Gjovik, a senior engineering program manager — sometimes mistakenly credited with co-founding #AppleToo. She was placed on administrative leave in August, began chronicling her run-ins with Apple on Twitter and a dedicated website. From workplace safety to sexism — and retaliation for reporting said grievances — Gjovik's allegations of harassment are many and varied.
AppleToo first took shape as a Discord channel created with the assistance of Apple leaker "Fudge." About 15 current and former employees organized the movement designed to shine a light on workplace harassment, discrimination, sexism, racism and other issues.
"When we press for accountability and redress to the persistent injustices we witness or experience in our workplace, we are faced with a pattern of isolation, degredation [sic], and gaslighting," a statement on the AppleToo website reads. "No more. We've exhausted all internal avenues. We've talked with our leadership. We've gone to the People team. We've escalated through Business Conduct. Nothing has changed."