New #AppleToo movement drawing attention to racism, sexism, inequality inside Apple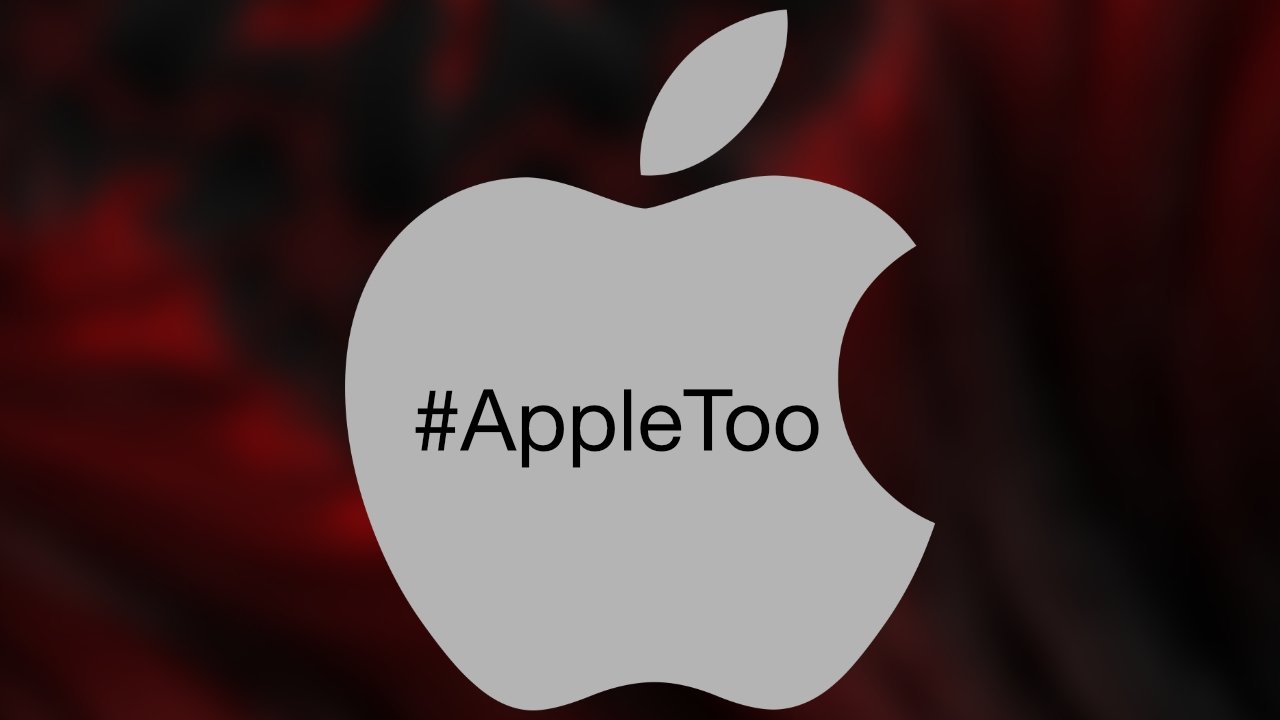 A group of Apple employees has formed the AppleToo organization with the goal of exposing patterns of racism, sexism, inequity, and abuse within the company.
The formation of the group comes after weeks of public statements from Apple employees about internal complaints going unanswered or being outright ignored. A Discord community of around 200 Apple employees and contractors was used to launch the movement.
The Verge says that around 15 current and former Apple employees were directly involved in organizing the effort. The AppleToo website has a short statement and a login with a secret password that can be obtained from AppleToo organizers.
For too long, Apple has evaded public scrutiny. The truth is that for many Apple workers — a reality faced disproportionately by our Black, Indigenous, and other colleagues from minoritized racial, gender, and historically marginalized groups of people — the culture of secrecy creates an opaque, intimidating fortress. When we press for accountability and redress to the persistent injustices we witness or experience in our workplace, we are faced with a pattern of isolation, degredation, and gaslighting.

No more. We've exhausted all internal avenues. We've talked with our leadership. We've gone to the People team. We've escalated through Business Conduct. Nothing has changed.

It's time to Think Different.
The Discord where the movement was first shared is owned by Apple leaker "Fudge." AppleInsider staff reached out to Fudge to get the full story.
"One of the members sent an invite to cherthedev (Cher Scarlett), she saw my little corner and pretty much was 150% on board with its existence," Fudge said, speaking of the Apple employee Discord. "After that I just offered to give her a hand in terms of Twitter platform and server community members for her cause."
Fudge sees their goals in line with Scarlett's and welcomed the movement. According to Fudge, the Discord's response has been mostly positive.
Apple workers are coming together to talk openly about issues we want addressed in our workplace.

Discrimination, harassment, and retaliation happen at #AppleToo.

If you work or worked for Apple, or a third party, connect with us at https://t.co/sQMQ22Thvf.

— Apple Workers #AppleToo (@AppleLaborers) August 23, 2021
One Apple employee, Ashley Gjovik, was not part of the founding of #AppleToo as sometimes reported, but has been very vocal on Twitter by stating multiple problems that have occurred within Apple. She alleges a powerful cover-up culture within Apple that led to her eventual administrative leave.
Her story isn't the only one, and stories from many Apple employees are being gathered for the AppleToo website. Many examples of alleged harassment from within Apple can be seen on Gjovik's Twitter.