Scarlett Johansson & Chris Evans reunite in Apple TV+ romance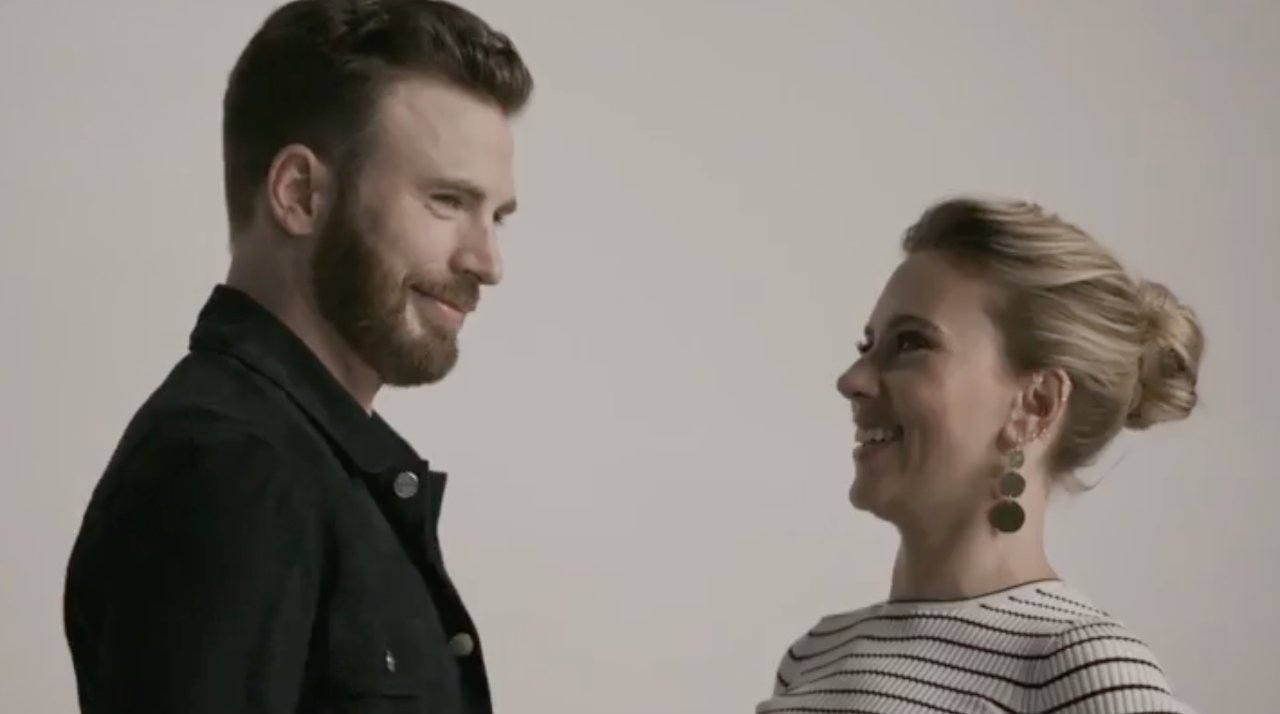 Marvel stars Scarlett Johansson and Chris Evans are expected to star in "Ghosted," a romantic action film, from the writers of "Deadpool," and director Dexter Fletcher, for Apple TV+.
Following its reported $25 million acquisition of "Coda," Apple TV+ is has now commissioned another high-profile film. It's a development deal with Skydance Media, previously known for the latest "Mission: Impossible" films, as well as "Star Trek," and "Top Gun: Maverick."
According to Deadline, "Ghosted" is to be a romantic adventure. It's created and written by Paul Wernick and Rhett Reese, best known for both the "Deadpool" films, whose most recent work is the upcoming "Escape from Spiderhead" for Netflix.
Wernick and Reese are also producing the film. Dexter Fletcher is reportedly set to direct, following his critically-acclaimed "Rocketman," and "Bohemian Rhapsody."
Stars Scarlett Johansson and Chris Evans, although expected to star, are currently only described as being in advanced negotiatons.
No further plot details have been released, nor has a release date. Deadline reports that the production's start date is not yet set, and is dependent chiefly on Johansson's availability.