Apple lobbies against tax hikes proposed in $3.5T economic package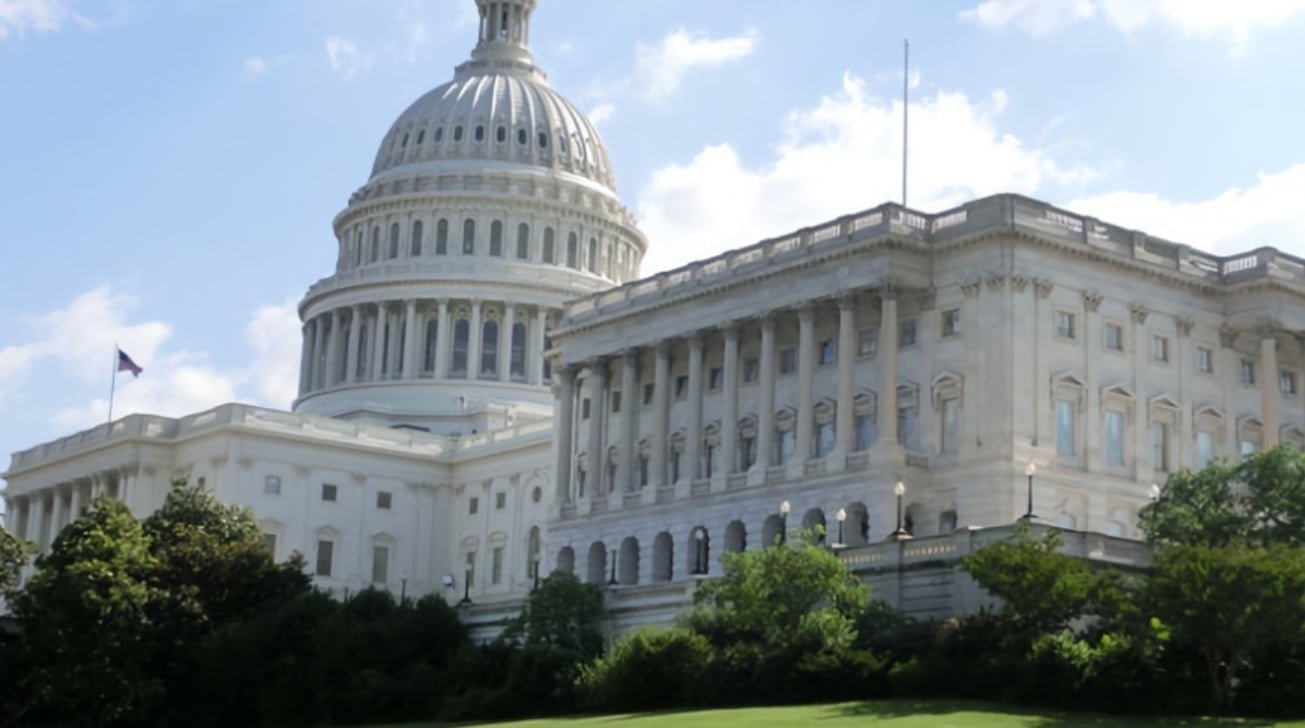 A lobbying group representing the interests of Apple has joined a coalition of corporate titans and industry organizations in a concerted effort to derail portions of President Joe Biden's $3.5 trillion economic agenda.
The Business Roundtable, a group of U.S. business leaders that counts Apple CEO Tim Cook as a board member, is preparing to oppose corporate tax increases designed to fuel the Democratic spending initiative, reports The Washington Post.
Biden proposed a hike in corporate tax rates from 21% to 28%, while placing heftier burdens on profits earned overseas. Democratic lawmakers are hoping to push the laws through as a reconciliation bill, a procedure that allows Congress to pass legislation with a simple majority. Passage is not guaranteed by the 117th Congress, however, as Democrats enjoy only narrow control over both houses, a precarious position potentially vulnerable to intense lobbying.
Business Roundtable's concerns are part of a wider effort that targets key sections of Biden's budget plan. A "lobbying blitz" is being organized by the U.S. Chamber of Commerce, which seeks support from all corners to fight the economic package, including its cost, policy scope and tax demands, according to the report.
In a statement, Business Roundtable spokesperson Jessica Boulanger said the group is engaged in "a significant, multifaceted campaign" to fight tax increases, adding that it would "continue to ramp up our efforts in the coming weeks."
Organizations taking part in the strategy are expected to lean on traditional lawmaker lobbying as well as more modern maneuvering like advertising campaigns, sources told the publication. Companies and lobbying groups have committed to or are already running ads against the reconciliation package.
In addition to Business Roundtable, the RATE Coalition is also at odds with the Democrats' tax agenda. RATE Coalition includes members Disney, FedEx and Lockheed Martin. Broader opposition might also be mounted by the National Association of Manufacturers, a major advocacy group representing more than 14,000 members. NAM's board includes executives from Dow Inc., Exxon, Caterpillar and Johnson & Johnson. A parallel effort from the pharmaceuticals industry targets drug pricing proposals.
Guided by Biden's spending proposals, Democrats are crafting legislation that will expand Medicare coverage, combat climate change, increase access to education, introduce broad subsidies for low- and medium-income families and more.