Microsoft Surface Pro announcement event is on September 22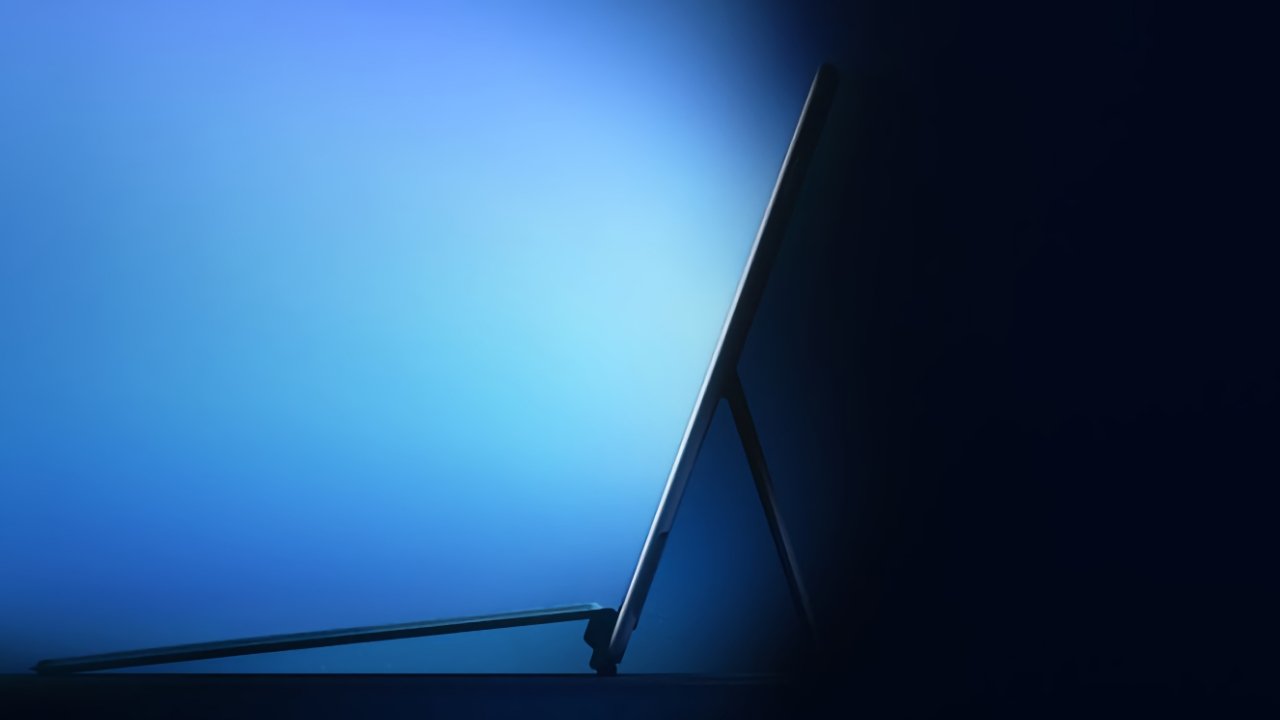 Microsoft says that it will hold an event on September 22, and although the announcement features few details, the keynote will likely focus on new Surface products.
A tweet announcing the event shows what appears to be a new Surface tablet product. There is very little information about the event, and Microsoft's invite link takes you to a "save the date" webpage with an animated version of the Surface image.
According to The Verge, we can expect a successor to the Surface Duo and a new Surface Laptop. The so-called Surface Duo 2 would contain the latest Snapdragon 888 processor and 5G support.
The Microsoft Surface lineup is a direct competitor to Apple's devices. While the Surface line started as a tablet-hybrid to compete with the iPad Pro, it has evolved into more capable laptop and desktop computers.
Rumors suggest that Microsoft's next Surface Laptop will not have a detachable display and have a new name to coincide with its new design. The "Surface Laptop Pro" would be a direct competitor with Apple's MacBook Pro with Intel inside.
Tune into the online-only Microsoft event on September 22 to see all of the new devices announced. Expect product updates across several Surface products.