'iPhone 13' A15 chip performance continues dominance over Android rivals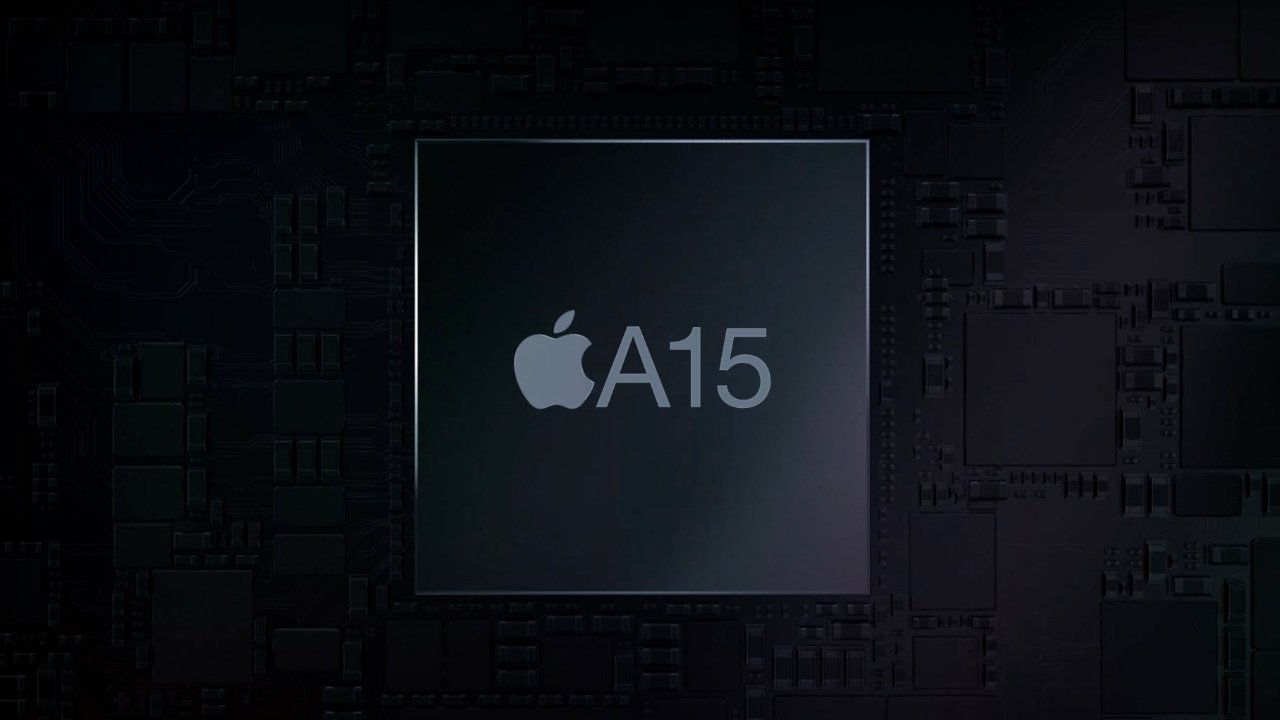 A benchmark on what is said to be the GPU in Apple's A15 chip, destined for the "iPhone 13," is 13.7% faster than the A14, maintaining Apple's lead in mobile performance.
A Manhattan 3.1 GPU benchmark test reportedly shows Apple's A15 chip hitting 198 FPS during the first round of testing. However, the second round isn't as impressive, with a score of about 140 FPS to 150 FPS.
The benchmark results show how the A15 GPU performed after two rounds of testing. The scores show that the A15 needs to throttle its speed after a time, but even when considering the speed drop, it outperforms competitors by a considerable margin.
According to a tweet from a leaker known as "FrontTron," benchmark tests were performed on a sample of the A15 acquired from a July batch. The results were discussed in a Korean forum called Clien.
The iPhone 12 averages 170.7 FPS peak performance on the Manhattan 3.1 test. FrontTron says the throttling isn't an issue since it is "way exceeding" the A14 peak performance, though the numbers appear to contradict that statement.
Apple A15 GPU peak benchmark test
Manhattan 3.1: 198 FPS (July unit sample)
However, after second round of test, throttling kicks in and drops to 140~150FPS.
(1/2)

Source: https://t.co/Sl1xfN5ktB

— Tron (@FrontTron) September 6, 2021
Apple is expected to announce the "iPhone 13" with the A15 processor during its September event. That event may take place on September 14, with the iPhone shipping on September 24.