App Store monopoly lawsuit expands to 'Bitcoin Lottery,' others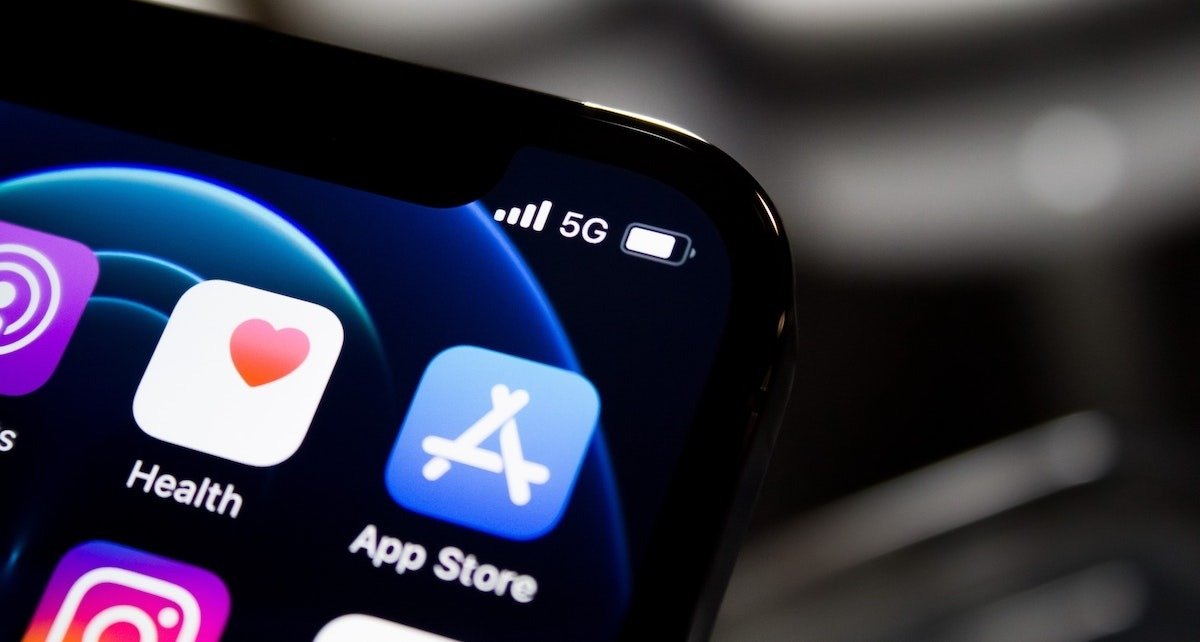 A lawsuit taking aim at App Store policies has been consolidated with similar complaints claiming that Apple suppresses or rejects certain free apps.
The consolidated complaint builds on a lawsuit filed in July by a pair of developers. Those developers included the maker of "Coronavirus Reporter," who had a long-running legal dispute with Apple.
Beyond the two original named plaintiffs, the amended complaint includes the app developers of "Bitcoin Lottery," "WebCaller," and "Caller-ID." All three developers claim that Apple has a monopoly on the App Store and that it uses its powers to suppress certain free apps in rankings and reject others.
"Bitcoin Lottery," for example, was an app that sought to distribute free cryptocurrency while educating users on the blockchain. Apple rejected the app, leading the developers to claim that Apple was restricting the "free, unrestricted commerce and information exchange on the internet."
Another new named plaintiff includes Dr. Jeffrey Isaacs, who created two separate apps: Caller-ID and WebCaller.
The plaintiff claims that the first app was "demoted" after Dr. Isaacs told Apple that he held a patent on web caller ID and that another app, Whitepages, was infringing on it. Additionally, Dr. Isaacs also claims that Apple took action against WebCaller — a video conferencing app — because it competed with FaceTime.
"The above Plaintiffs each endured conduct directed at them by Defendant Apple that caused loss of substantial years of their work," the complaint reads. "Their five apps were blocked or rank suppressed, causing them to lose valuable income."
The lawsuit seeks damages "estimated to approach $200 billion," with at least $14.2 billion going to the lead plaintiffs. It also seeks a permanent injunction barring Apple from denying developers access to the App Store user base.