Apple TV+ getting trio of new children's shows with fall debuts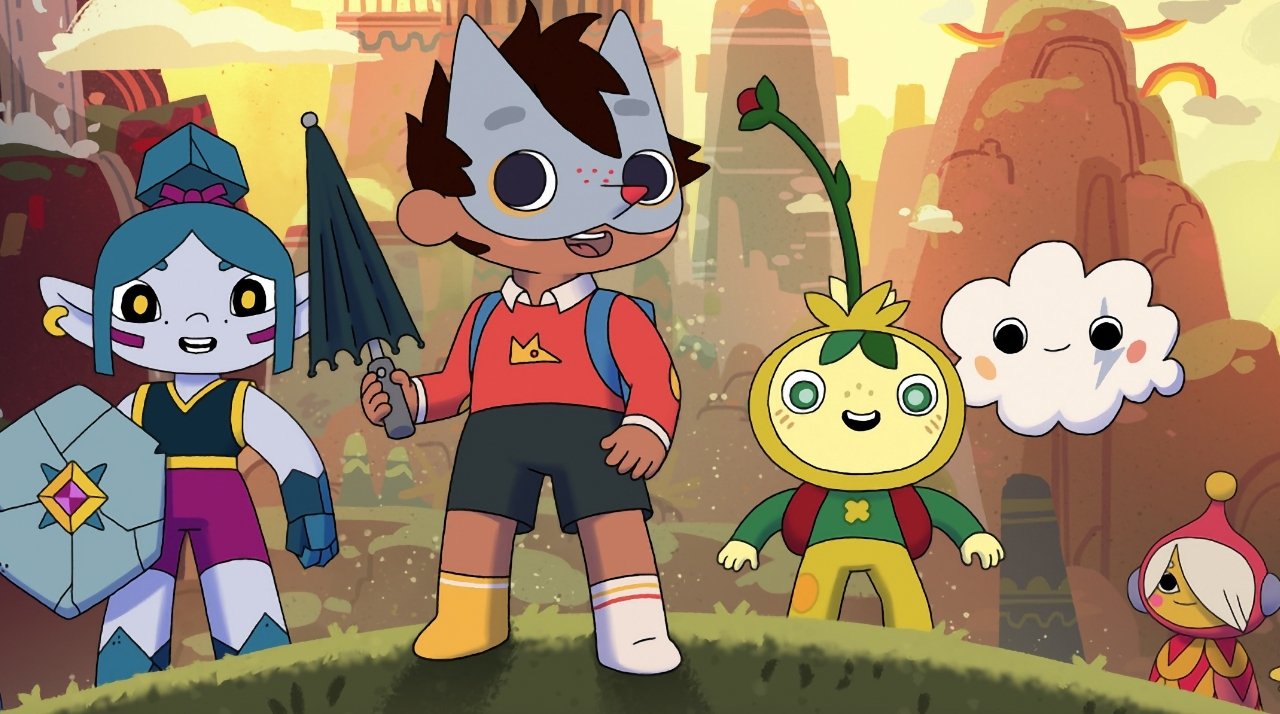 Amongst the trio of new shows, actor and producer Joseph Gordon-Levitt will have a second show on Apple TV+, with new children's animated series debuting on September 24.
Alongside his live-action comedy "Mr. Corman," currently streaming on Apple TV+. Joseph Gordon Levitt's "Wolfboy and the Everything Factory," begins shortly.
Levitt is an executive producer of the show, created by Toff Mazery and Edward Jesse. The show will run for 10 episodes.
Apple describes it as "a new animated series for the oddballs, the dreamers, adn the ones who don't fit in."
Apple has announced that the new series will start streaming from September 24. According to Variety, Apple TV+ will also begin streaming two further childrens' shows in October.
Coming on October 8, is "Get Rolling with Otis." It's the story of a friendly tractor, and is based on a series of books.
Then on October 15 there is the live-action "Puppy Place," which follows the adventures of a family that fosters young dogs.