Apple's iPhone 12, 'iPhone 13' to command a third of global 5G shipments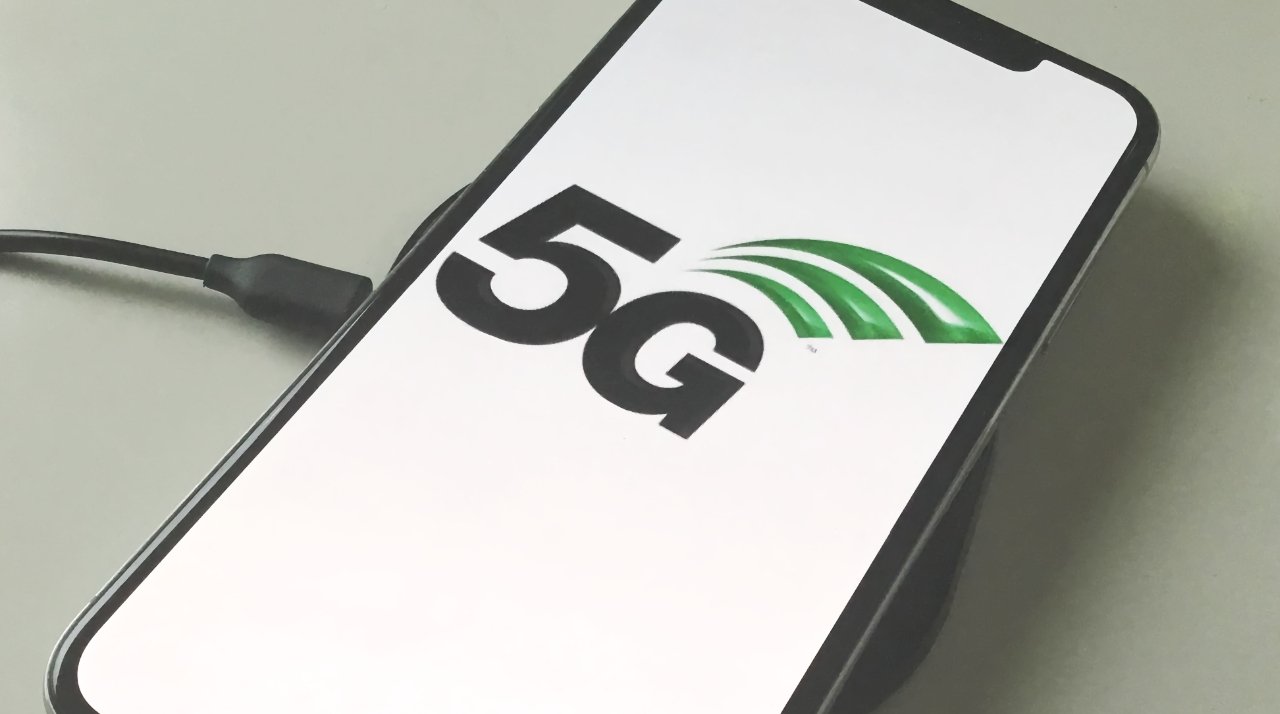 AppleInsider is supported by its audience and may earn commission as an Amazon Associate and affiliate partner on qualifying purchases. These affiliate partnerships do not influence our editorial content.
The forthcoming "iPhone 13," together with the existing iPhone 12, will increase Apple's total share of 5G smartphone sales to 33% in 2021, claims new research.
Counterpoint Research previously said that the iPhone 12 was the best selling 5G smartphone in October 2020, its first month of release, now expects strong sales for the "iPhone 13." Between the two models, Apple is predicted to sell almost 200 million of the 5G phones.
"Last year, Apple's iPhone 12 accounted for 24% of all 5G smartphone shipments globally, despite a late launch in October," wrote Counterpoint Research in a statement. "This year, with an earlier launch for the iPhone 13 and continued strong appetite for iOS, Counterpoint sees Apple taking 33% of all global 5G shipments."
This is despite Counterpoint Research believing that the "iPhone 13" will not represent a significant technological improvement over the iPhone 12.
"[Even] without any 'must-have' specs, there will be tremendous appetite for upgrading because the iOS base is old in the US," said Jeff Fieldhack, Counterpoint's research director for North America. "Holding periods are nearing four years. iOS faithful are ready for new devices."
The research company notes that the continuing US rollout of 5G will provide a boost to the popularity of phones able to use it.
"T-Mobile has a 5G lead with its mid-band (2.5GHz) rollout and it will be aggressive in order to gain as many iOS subscribers as possible before Verizon and AT&T's mid-band (3.5GHz) rollouts," continued Fieldhack.
"The latter remains very aggressive upgrading both the base and switchers with aggressive promotions, and Verizon will need to keep pace to avoid missing out on premium 5G subscribers," he said. "The promotions in Q4 will be at very high levels - helping Apple."