Epic appealing Apple's 'resounding victory' in App Store trial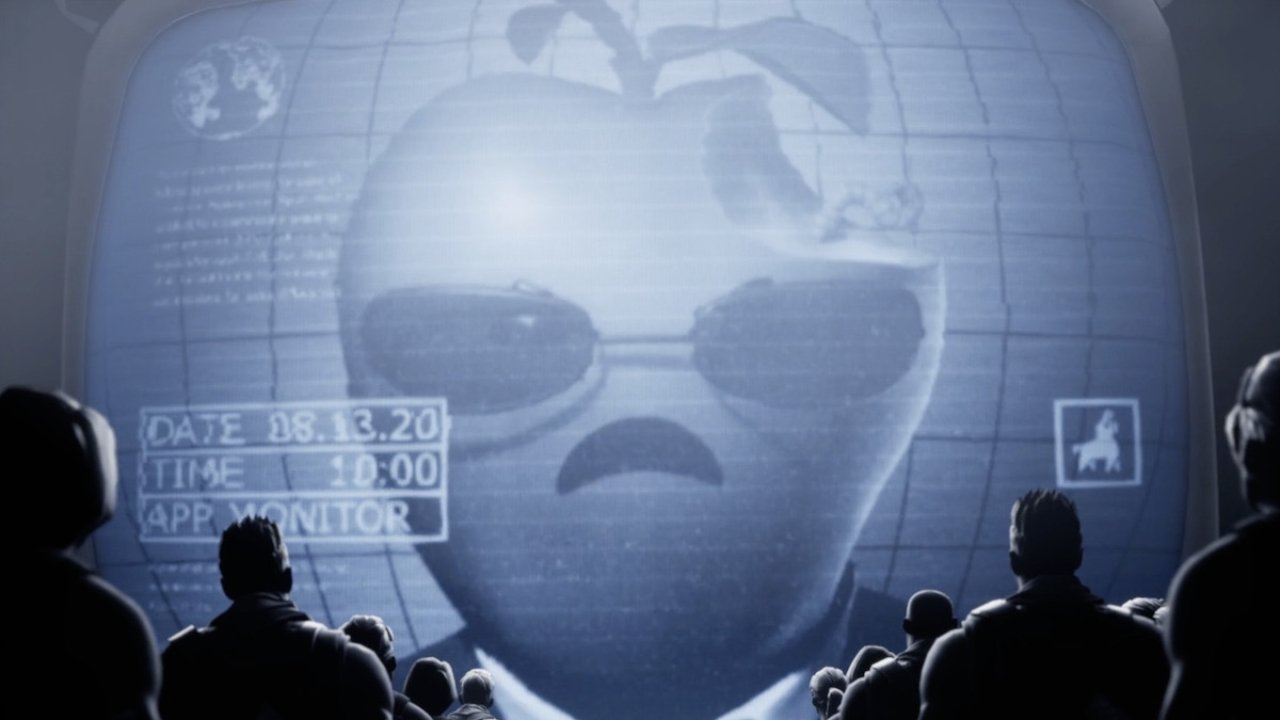 AppleInsider may earn an affiliate commission on purchases made through links on our site.
As Apple declares victory in the Epic vs. Apple App Store trial, Epic has announced it will appeal the court's ruling.
Apple won on every count in the Epic versus Apple case except for one — anti-steering practices. As a result, the company is required to allow developers to link to external payment methods within the next 90 days.
In a statement to AppleInsider, Apple General council Kate Adams shared Apple's positive reaction to the news. She says the decision is a "resounding victory" and validates that Apple's "success is not illegal."
"The Court correctly rejected Epic's 'artificial' view of the competitive environment in which Apple operates and determined that 'developers like Epic Games have benefited from Apple's development and cultivation of the iOS ecosystem, including its devices and underlying software,'" Adams said in the statement. "Underlying the App Store business is a framework, including App Review, curation and protection of the security and privacy of our users. The Court has ruled that this framework is lawful and Apple was justified in terminating Epic's status as a developer on the App Store."
Epic didn't come away from the ruling completely clean. The company is required to pay Apple 30% of the $12,167,719 in revenue collected through Epic Direct Payment, plus 30% of any revenue collected relevant to iOS through November 1 to date of judgement, plus interest.
Thanks to everyone who put so much time and effort into the battle over fair competition on digital platforms, and thanks especially to the court for managing a very complex case on a speedy timeline. We will fight on.

— Tim Sweeney (@TimSweeneyEpic) September 10, 2021
At nearly the same time as Apple's statement, Epic announced that it will appeal the court's decision. What precisely it is appealing and on what grounds isn't clear.
Apple did not detail how the court ruling's ban on steering anti-practices would affect apps on the App Store, only stating that it prohibits the company from enforcing those steering guidelines. The company says no decision has been made on the implementation of new steering policies.