Apple TV+ drama 'Swan Song' debuts on December 17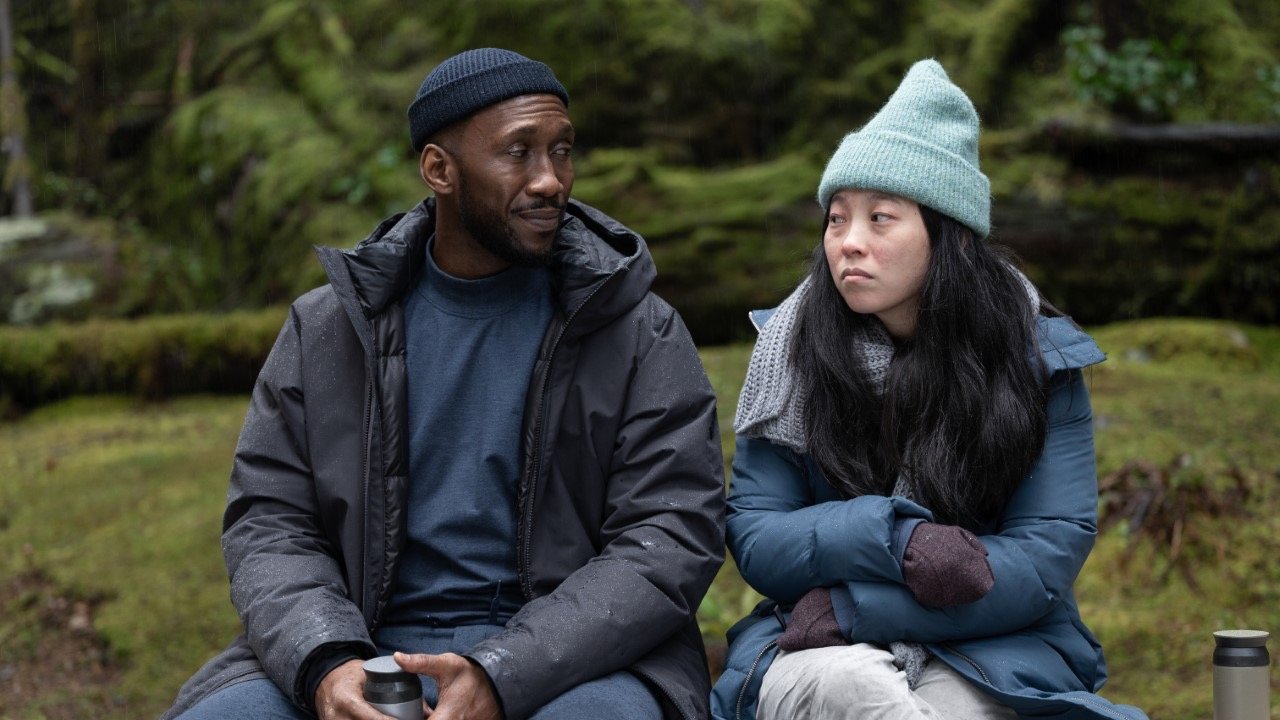 Futuristic drama "Swan Song" starring Mahershala Ali and Awkwafina is set to premiere December 17 on Apple TV+.
"Swan Song" was one of many film and TV projects delayed by COVID-19. Apple has finally revealed that the film is complete and will premiere on Apple TV+ and in select theaters on December 17.
Deadline sat down with writer and director Benjamin Cleary to discuss the film and how it has evolved since its first conception. The story of "Swan Song" has been ten years in the making, and with the help of Mahershala Ali, it has become a reality.
"I could see within minutes I was sitting across from someone special, who was completely tuned into the heart of the script," said Cleary about a meeting with Ali. "After two hours, he said, 'I'd love to do this.' We were delayed six months by Covid, and we used tht time to speak about all the elements, and he had such a beautiful way of discovering all these little things within the story."
"Swan Song" is the producing debut of Mahershala Ali. He says he is happy that he can provide his viewpoint and get recognition for it, something that doesn't always occur in the industry.
"As a Black actor, you're having to have those conversations all the time, because it needs to feel authentic from the place where that character comes from," Ali said when discussing his producing role. "Being a Black man, it has to feel authentic first and foremost to Black culture, in trying to translate those stories. That work requires you to be very conscious and present in a certain way. When you're producing, it felt natural, it's a certain type of work I always had to do. Being so open to my ideas was just such a great experience."
The role of COVID was also considered when developing the film. The isolation felt by so many during the pandemic seemed to translate into the character's dilemma with isolation as well, according to Cleary.
"Swan Song" is described as a "genre-bending drama" set in the near future and explores how far someone will go to make life happier for the people they love and how much they are willing to sacrifice in the process.