Apple & big tech use 'loopholes' to escape merger regulations, says FTC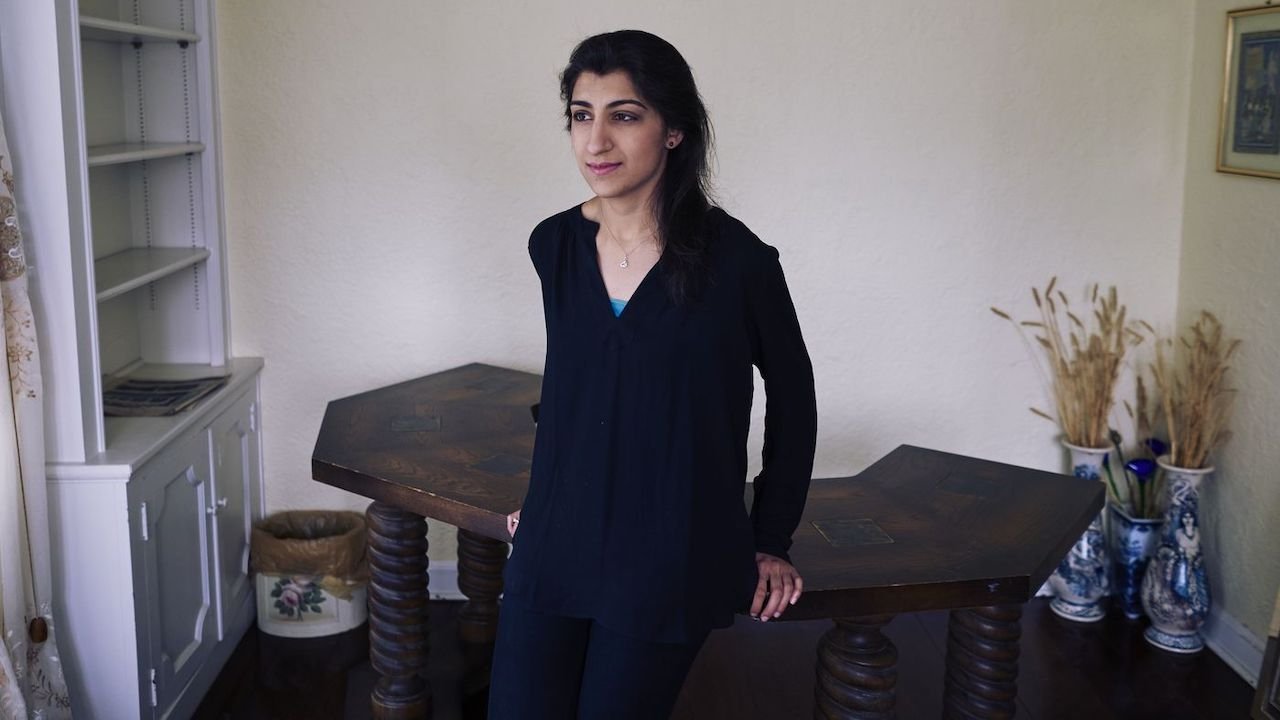 Federal Trade Commission chair Lina Khan says that Big Tech firms, including Apple, had exploited "loopholes" to make hundreds of acquisition deals without informing antitrust regulators.
The FTC has published a report describing 819 incidents of transactions, over 10 years, which were small enough to not require regulatory approval. The transaction range from changes of voting control, to patent acquisition, and hiring.
According to Bloomberg, FTC Chair Lina Khan addressed a public meeting where she described the Commission's findings, and the conclusion that Big Tech was finding ways to grow unchecked.
"This study highlights the systemic nature of their acquisition strategy," she said. "Digital markets in particular reveal how smaller transactions invite vigilance."
Mergers, deals and other transactions that are large enough to be reported are said to be covered by the Hart-Scott-Rodino (HSR) Act. The FTC's report lists what it calls "non-HSR reportable transactions," which were compiled from information from five Big Tech companies.
In February 2020, the FTC issued Special Orders to Apple, Alphabet (including Google), Amazon, Facebook, and Microsoft. The orders required them to account for the "terms, scope, structure, and purpose" of acquisitions and other non-HSR deals made between January 1, 2010, and December 31, 2019.