iPhone Upgrade Program & Apple Card causing iPhone 13 pre-order snags [u]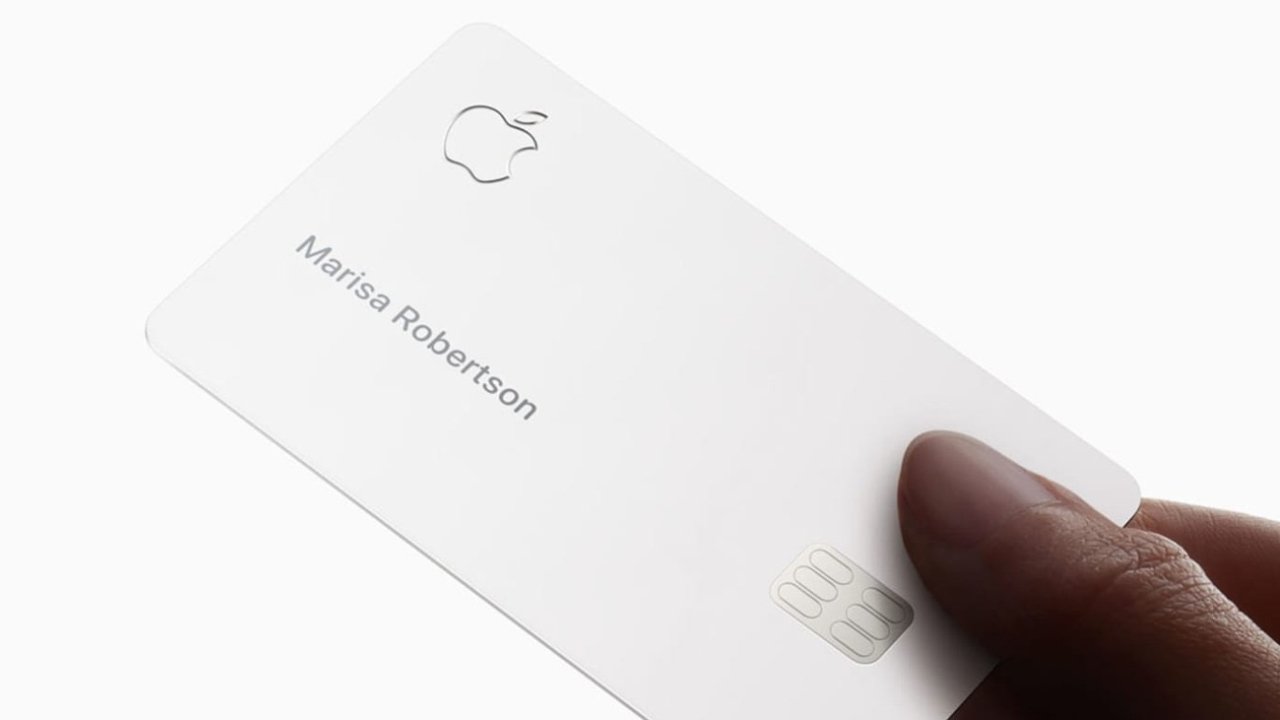 The Apple Card is failing as a payment method for some customers trying to pre-order iPhone 13 from Apple's website, aggravated by issues with Apple's iPhone Upgrade Program.
Customers contacting AppleInsider, a staff member, and a few vocal users online have all encountered issues when trying to use their Apple Card to pre-order the iPhone 13. An unknown error appeared on the checkout page on the Apple Store, prompting customers to choose a different payment method.
Some individuals report that they attempted to use the card multiple times at checkout, though an error would appear each time. Unfortunately, the only fix in each case seems to be using a different card and eschewing the 3% cashback one would get from buying an Apple product.
Specifically, it seems customers cannot use Apple Card as a method of payment for the iPhone Upgrade Program. Other purchases made with Apple Card are going through, so it appears to be a processing issue on Apple's end.
Placing a pre-order for an iPhone is always a hectic process, with everyone trying to get their order in as soon as possible to avoid slipping shipment times. Unfortunately, this issue with Apple Card just creates additional frustration, especially for those who don't have other payment methods ready to go for the expensive purchase.
Gee, my local breakfast place just let me order using the Apple Card. I wonder who else takes the Apple Card? Certainly not Apple. No. That would be silly.

— jcieplinski (@jcieplinski) September 17, 2021
The iPhone 13 ships starting September 24 to those who managed to get an early pre-order in.
Update: Apple confirmed the Apple Card problem in an update to its system status webpage and said the issue was resolved at 9:36 a.m. Pacific.