New iPad mini deliveries slip to October 19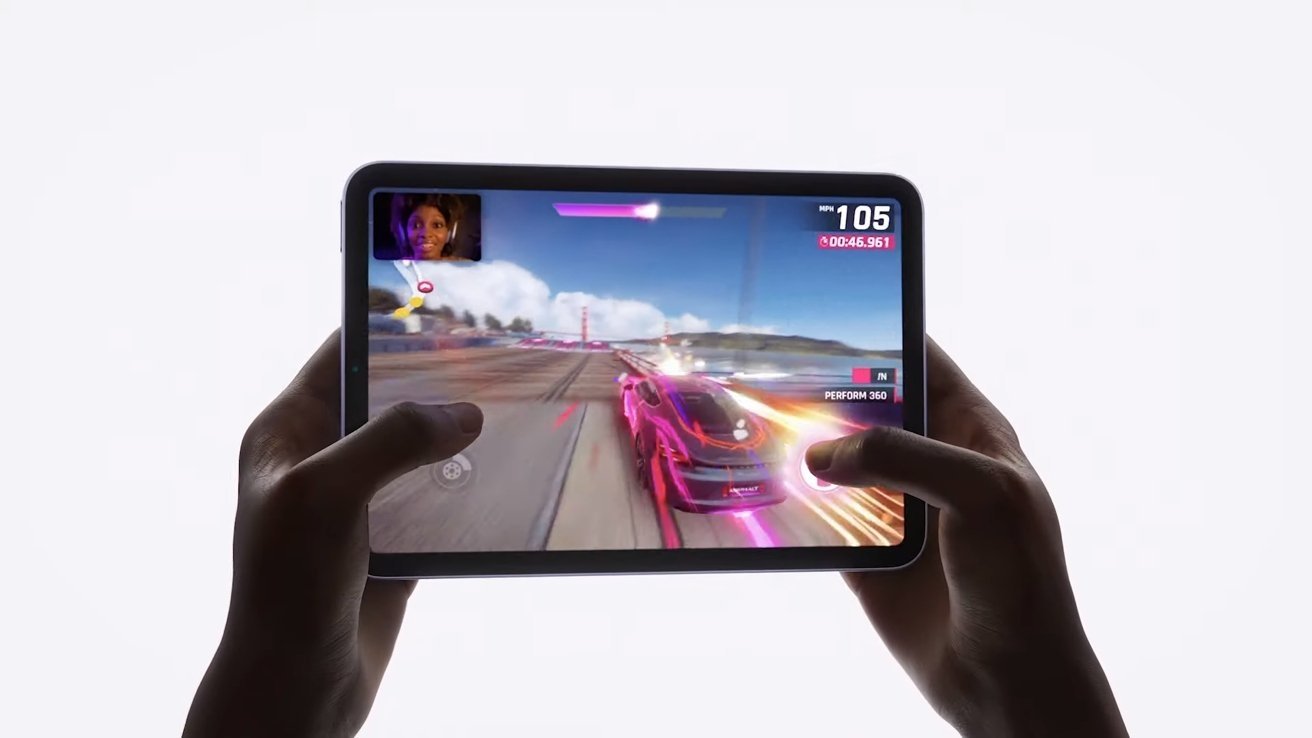 Potential owners of the new iPad mini will have to wait until October at the earliest to get their order, with the online Apple Store seeing deliveries slip to October 19.
Following Tuesday's unveiling of the redesigned iPad mini, Apple put the latest model up for sale, with availability in stores and online starting from September 24. It appears that late buyers of the model will now have to wait a while before being able get their hands on the device.
According to the online Apple Store at the time of publication, the iPad mini will deliver to customers in the United States from October 19 at the earliest. As more people buy the iPad mini, it is almost certain that the date will slip later into October, with the very real possibility of reaching November.
While deliveries are already stretching into October, it appears the same cannot be said about in-store pickup. AppleInsider checks show it is still possible to acquire an iPad mini on September 24 at Apple Store outlets.
The new iPad mini has an edge-to-edge 8.3-inch Liquid Retina display, while retaining Touch ID by shifting it to a corner button. Inside is an A15 Bionic Chip, with the tablet also having a 12-megapixel rear camera, 12-megapixel FaceTime camera with Center Stage support, and the ability to use the Apple Pencil 2.
The model starts from $499 for the 64GB and Wi-Fi model, $649 with 5G cellular.