Apple says iPhone 13 Pro ProMotion available to all apps, fix for Core Animation issue coming soon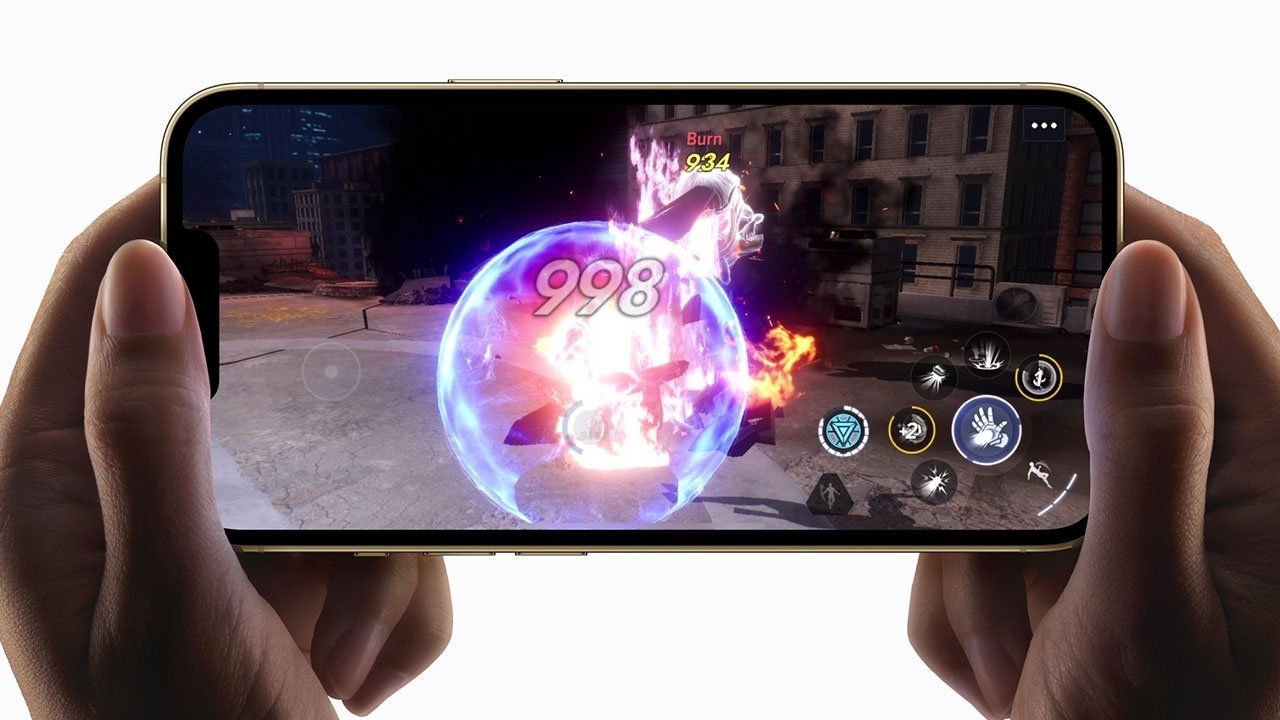 AppleInsider may earn an affiliate commission on purchases made through links on our site.
Apple says all apps can access full ProMotion capabilities on iPhone 13 Pro, though developers will first need to update their code. The company has also identified a Core Animation bug that could be contributing to the issue.
On Friday, developers reported apparent issues in iOS 15 on iPhone 13 Pro that cap some third-party app animations at 60Hz. The handset is the first iPhone to implement ProMotion technology, which enables dynamically variable refresh rates of up to 120Hz.
Apple confirmed to AppleInsider that all developers can take advantage of ProMotion's range of refresh rates on iPhone 13 Pro, but there is a caveat.
The company notes iOS will ramp refresh rates for standard user interface animations automatically without developer intervention, though app makers looking for full access to ProMotion will need to add a plist entry to declare that their wares utilize available higher rates. Declaring support helps save iPhone battery life by allowing iPhone to make a determination about which apps are provided high refresh rate capabilities.
In practice, the requirement means certain actions, like scrolling, are currently rendered at 120Hz, while others are not. Developers like Apollo creator Christian Selig are seeing the discrepancy in their apps, as non-standard animations such as pop-ups are limited to 60Hz. This behavior makes for a jarring user experience, but the issue should be rectified once app plist entries are updated.
More information about the required plist entry will be made available to developers in the near future.
Apple has also identified an issue with animations built with Core Animations, though it is unclear if the problem is related to refresh rates. A fix is coming in a future software update, but until then some animations that rely on Apple's framework might also be stuck at 60Hz.
ProMotion is a variable refresh rate technology that intelligently chooses an optimal display rate depending on onscreen content and user interaction. Fast-moving graphics and scrolling operations are afforded higher rates, while static content is displayed at rates as low as 10 updates per second to save battery life.
Though it was widely rumored for integration on iPhone 13 Pro, Apple did not officially announce ProMotion support until last week, meaning developers were unable to prepare their apps in time for Friday's hardware launch. Indeed, app makers were not even aware of the plist requirement until today.