Apple's push to make environmental & social changes is contagious, says exec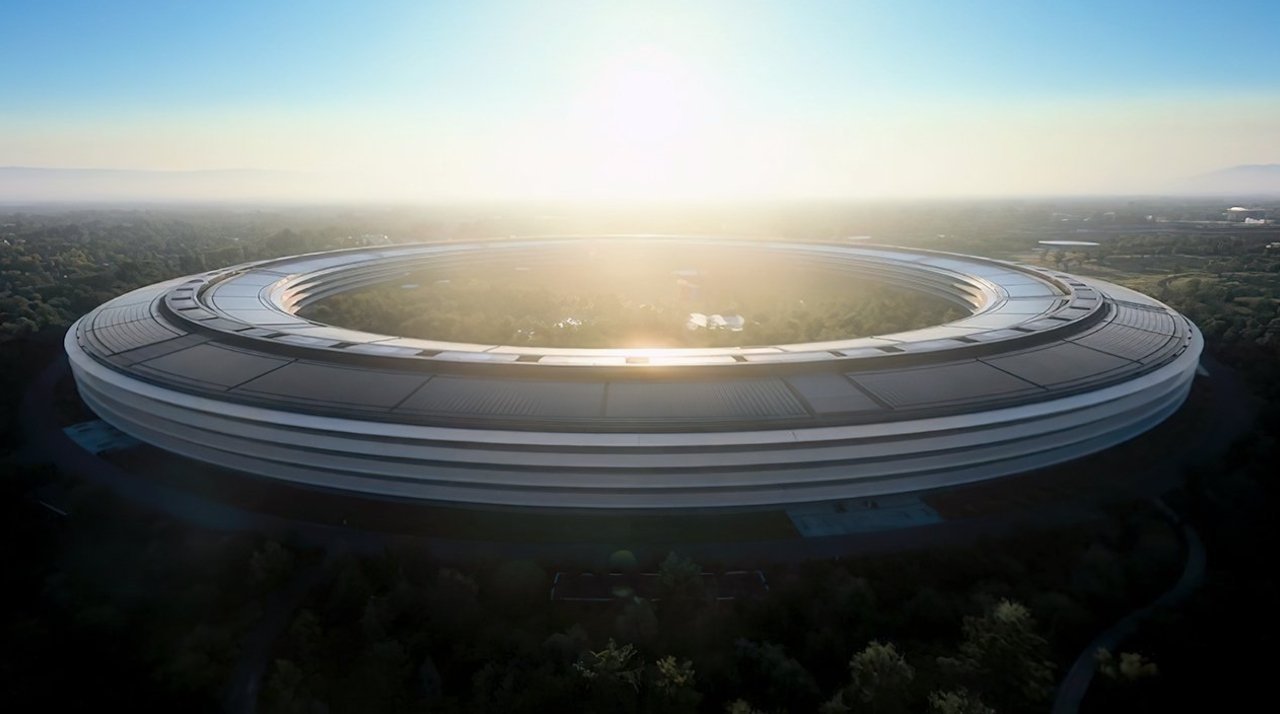 Apple's social and environmental initiatives are setting an example for other companies to follow, according to Apple's Racial Equity and Justice Initiative program lead Alisha Johnson, with businesses continuing to take over from governments in driving policy changes.
Apple is known to be a forward-thinking company, with social outreach projects including its Racial Equity and Justice Initiative and environmental efforts an attempt to make the world a better place. In an interview, executive Alisha Johnson offers that companies should be doing more for the world.
"You need businesses that are proactive, that are continuing to push forward, and really view it as a priority - not just as a PR statement, but in the execution of their work," Johnson said to Grazia in an interview.
On the Racial Equity and Justice Initiative's conception, Johnson says it was started as Apple "recognized that there was increased public awareness around these issues." However, this is all part of the usual decision-making process at Apple.
"This wasn't new work at Apple. It was already so much work that was happening that was focused on advancing equity and addressing systemic racism," says Johnson. "This effort helped us to really first identify work that was happening within the company, put us under some key priority areas, and then to grow that work."
On climate change, Johnson believes "You can look at any region in the world and see the devastating impacts of climate change and it's not coming down the line. It's happening now." Apple has to ensure it is centering action on "communities that have been under-resourced" and so cannot fully combat the ecological problem.
The interview also mentions Apple's pledge to become carbon neutral across its entire supply chain by 2030, as well as how the Impact Accelerator was created to invest in Black and Brown leaders in environmentally-focused innovations.
"It's the idea that we can help to scale some of these Black- and Brown-led businesses that are doing really interesting work in the environmental space with a focus on climate change, but also on conserving resources and removing talcum from products," said Johnson. "We are ensuring that we are looking across our full environmental priorities and bringing in businesses that share those goals."
In conclusion, Johnson suggests Apple is trying to set the tone for the tech industry as a whole with its work. "We want other companies to follow our example and we know that because we have a pretty big platform if we do something, we are shining a light on what's possible."
The comment echoes a similar statement made by Johnson at the Congressional Black Caucus Foundation's 50th Annual Legislative Conference in September. At the time, Johnson said "We have a megaphone that we can use and we should be doing that to amplify the voices that have been overlooked for too long."