Apple sued over iPhone, iPad and Mac camera designs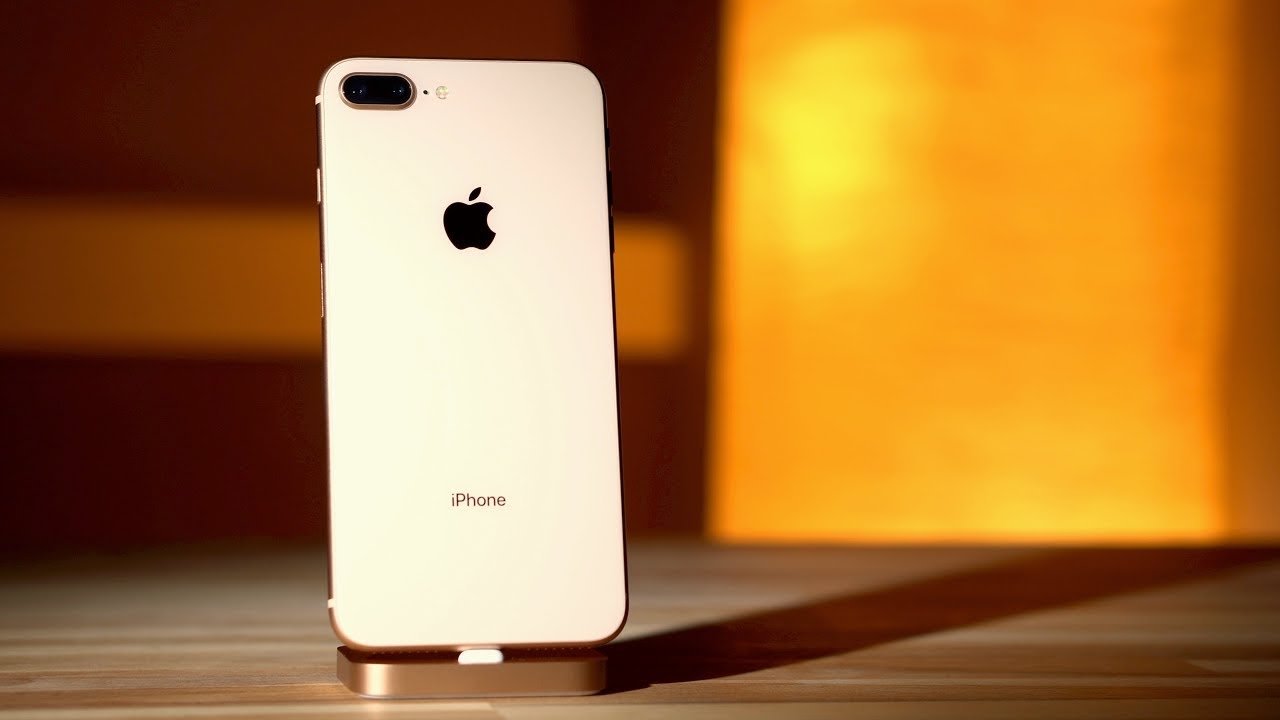 Patent holdings company KT Imaging is going after Apple for allegedly infringing on intellectual property covering image sensor packages and designs.
Lodged with the U.S. District Court for the Western District of Texas on Tuesday, KTI's complaint alleges infringement of five owned patents developed by Kingpak Technology, a Taiwanese IC packaging supplier with a specialization in CMOS image sensors.
At issue are U.S. Patent Nos. 7,196,322, 7,511,261, 7,598,580, 8,004,602 and 8,314,481, each filed for between 2004 and 2008, and detailing image sensor structures and methods of manufacturing said components. The '322, '261 and '602 patents were assigned to KT Imaging in 2018 and recorded in 2019, while the '481 patent changed hands in 2019. The '580 patent was reassigned in 2021.
Plaintiffs claim infringement of image sensor packaging technology that is now common in modern electronic devices that integrate a digital camera. Specifically, claims detail a "substrate having an upper surface, and a lower surface on which second electrodes are formed," with an image sensor mounted to the upper surface and connected to the electrodes. Described image sensor modules also include a lens barrel with accommodations for positioning lens elements in line with the system's photosensitive chip.
Variations of the design are detailed in the '322, '261, and '481 patents, which are respectively leveraged against the fourth-generation iPad, iPhone 6s, and MacBook Air.
The '580 and '602 patents are leveraged against the fourth-generation iPad mini and iPhone 8 Plus, respectively, and cover similar topics, but with direct mention of "a plurality of first conducting pads arranged around the light-sensing area and electrically connected to the light-sensing elements." A variation on the lens holding system is also described.
KTI first filed suit against Kyocera, Lightcomm Technology and Panasonic using a similar clutch of Kingpak IP in 2019, and later initiated actions against Acer, Asus, Foxconn's Dynabook, LG and Samsung in 2020. Apple, Dell, Google and Microsoft were added to the patent holding firm's busy legal schedule today.
KTI seeks damages and court fees in its complaint against Apple.