Apple Card issue results in bill pay, other problems for some users [u]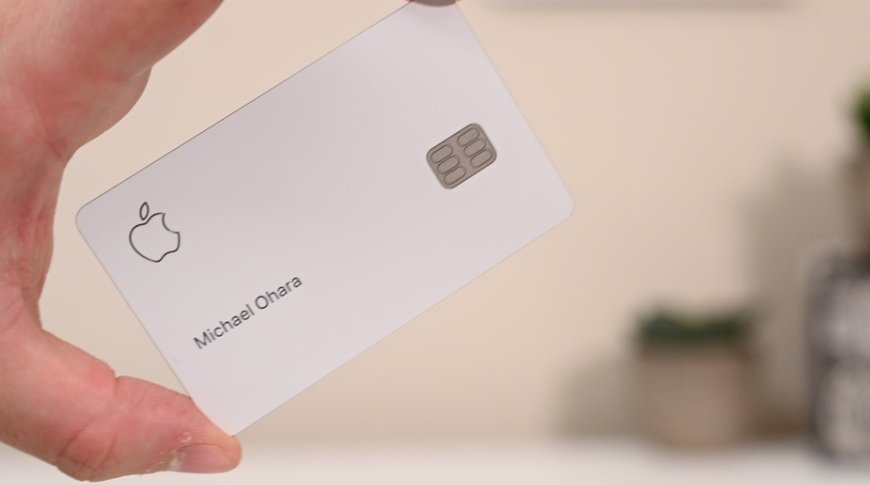 Apple on Friday reported system issues that leave some Apple Card users unable to make bill payments or access the branded credit card's account management features.
Problems began at around 11:30 Pacific, with some users experiencing a variety of issues impacting Apple Card's account management backend, according to Apple's system status webpage.
Those affected are unable to pay their bill, lock or unlock physical cards, request new or replacement cards, or request a new card number. Prospective customers are also unable to apply for Apple Card, Apple says.
As can be expected, the most pressing issue appears to be paying off card balances, with a number of existing cardholders reporting that attempts to do so are met with error messages.
One customer who reached out to the official Apple Support Twitter account saw an 'Account Services Unavailable' message when trying to transfer funds to Apple Card via Apple Pay.
Cardholders attempting to pay off Apple Card balances with Apple Cash are experiencing serious issues that find payment balances withdrawn from Apple Cash but not applied to Apple Card. Apple Support is directing affected users to the Apple Pay team.
Apple has not explained the issue and offers no timeline on resolution. This report will be updated when more information is known.
Apple's online services regularly face outages and sporadic downtimes, though the problems are typically addressed within a few hours. Most recently, a number of users were unable to access iCloud Mail in early September, an issue that returned for a brief period yesterday.
Update: The issue was resolved at 4:09 p.m. Pacific.