Slack confirms DNS issue is blocking some users' access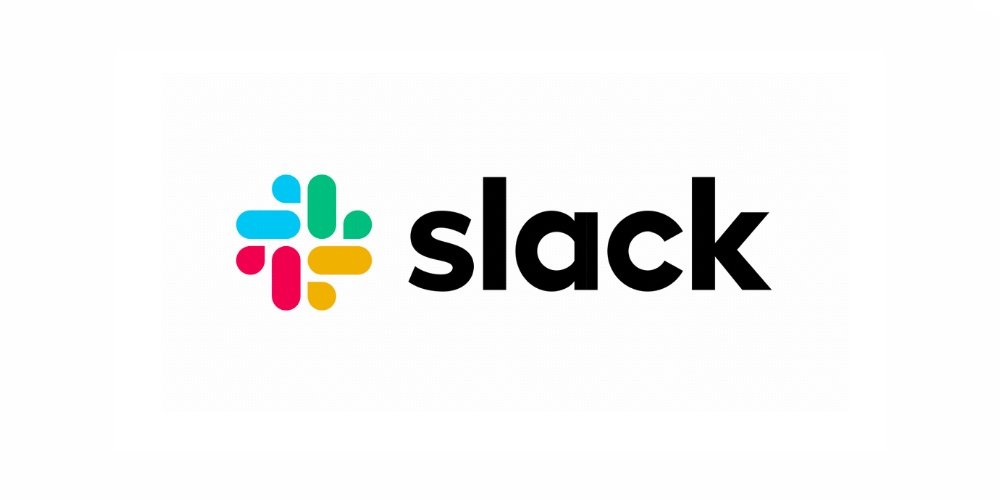 AppleInsider may earn an affiliate commission on purchases made through links on our site.
Slack is experiencing an issue that's preventing a number of users from accessing the messaging app, and it might be not fixed until 5 p.m. Eastern Time.
On Thursday, Slack said that there was a DNS-related connectivity issue "impacting a small sub set of users." According to the company's status page, the issue was caused by an internal change and isn't related to any third-party DNS services.
The company says that the issue — which prevents users from logging into the service, website, or app — only affects less than 1% of users. As of 2021, Slack has more than 10 million daily users, so 1% still works out to be quite a few people worldwide.
Back on Thursday, Slack said that the issue would likely be resolved within 12 hours. Later that day, it pushed the timeline to 24 hours. That means that Slack expects the problem to be fixed by 5 p.m. Eastern Time (2 p.m. Pacific) on Friday.
Slack says the issue could be resolved faster if a user's internet service provider flushes their DNS records for slack.com. The company advises users to reach out to their ISPs with that information.
In the latest update to the system status, Slack apologized and said it would still take time for DNS changes to resolve the issue. It also said that switching to Google DNS could improve connectivity until the problem is fixed.