Filmic Pro adds ProRes Video to iPhone 13 Pro before Apple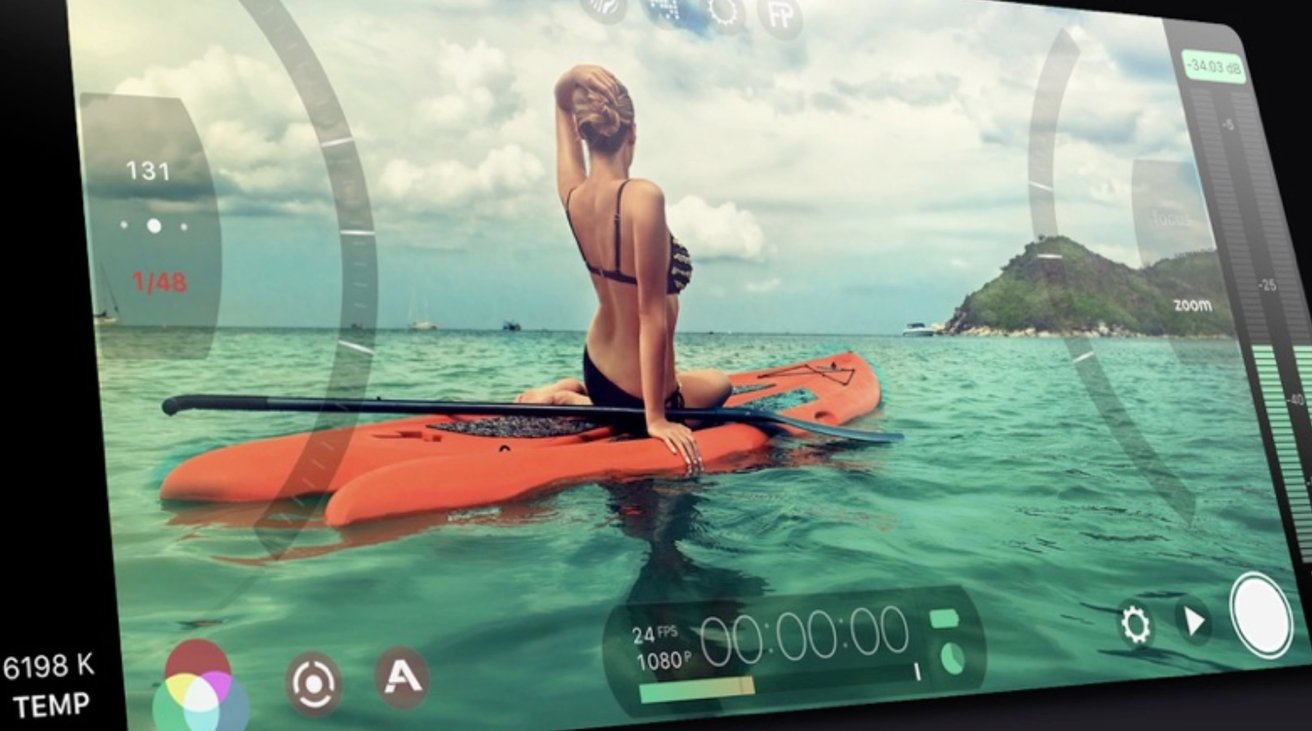 The video recording app Filmic Pro is beating Apple to the punch, by introducing iPhone 13 Pro ProRes video support to the iOS app before Apple brings out its own previously-announced addition.
As part of the iPhone 13 Pro launch, Apple promoted the ability for people to record video in ProRes, a professional video codec used in high-end cameras and editing workflows. However, while Apple delayed the introduction of ProRes video support from launch, Filmic has taken the opportunity to add support to its own app.
Version 6.17 of Filmic Pro now includes support for ProRes, with full support offered on the iPhone 13 Pro and iPhone 13 Pro Max. The free update to the video app adds options to the resolution setting's format picker that enables ProRes capture.
The four options are ProRes Proxy (170Mbps), ProRes LT (360Mbps), ProRes 422 (540Mbps) and ProRes 422 HQ (735Mbps), with all versions being 10-bit and using 4:2:2 chroma subsampling, and intra encoding. When ProRes is enabled, a ProRes badge is added to the corner of the interface.
Filmic warns that ProRes is not compatible with its Cinematographer Kit nor Film Looks features, and is limited to 30fps in 4K resolution, 60fps in 1080p.
Filmic Pro requires an iPhone, iPad, or iPod touch running iOS 13.0 or later, and is 101.3MB. The base app is $14.99, with in-app purchases also available.